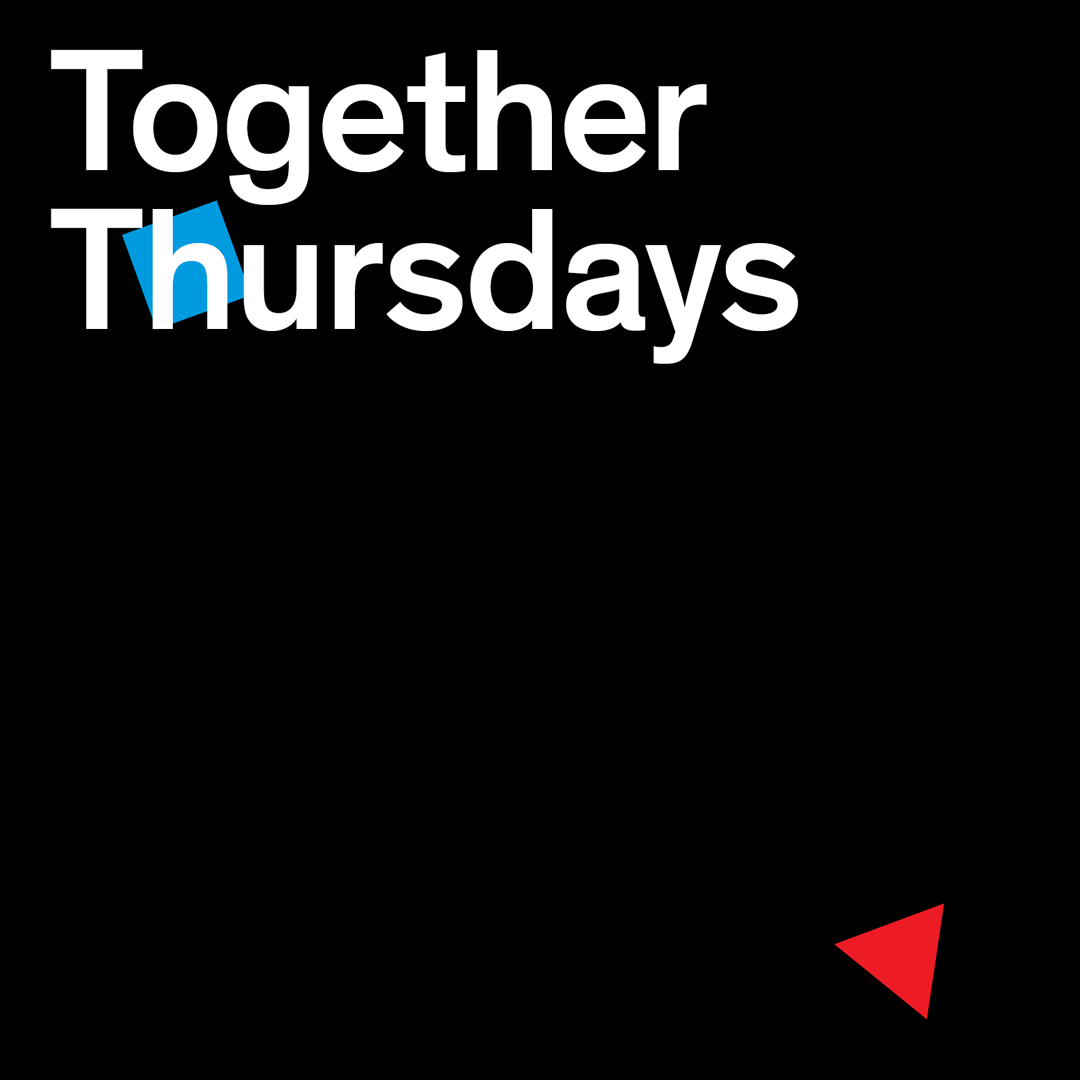 Together Thursdays offers extended hours at MOCA until 8pm every Thursday! Join us for FREE admission, art experiences and events weekly. Bring a friend, see some art, and enjoy live programs!

Reserve your complimentary tickets for Together Thursdays in advance here.

KCHUNG Public
DJs from KCHUNG Public, currently in residence at MOCA, broadcast live from the Aileen Getty Plaza at The Geffen Contemporary at MOCA on select Thursdays.
MOCA Shuttle
The MOCA Shuttle provides free transportation between MOCA Grand Avenue and The Geffen Contemporary at MOCA. The shuttle runs approximately every twenty minutes from 4pm to 8pm. Shuttle rides feature live broadcasting from MOCA resident collective KCHUNG Radio.

MOCA Shuttle pickup and dropoff locations:
MOCA Grand Avenue, 250 S Grand Avenue, Los Angeles, CA
Northwest corner of First and Alameda in Little Tokyo.
Last pick-up at both locations is 7:40pm.

Together Thursdays courtesy of Cliff and Mandy Einstein.

General admission to MOCA is free courtesy of Carolyn Clark Powers.

Wonmi's WAREHOUSE Programs is founded by Wonmi & Kihong Kwon and Family.

Environmental programming is made possible by Nora McNeely Hurley and Manitou Fund as part of MOCA's environmental series highlighting the museum's work around climate, conservation, and environmental justice.