Presented with Feminist Center for Creative Work

All MOCA members are invited to MOCA Grand Avenue for a series of after hours celebrations of the museum's collection. On select Monday evenings from May to July members can enjoy live DJs, an open bar, small bites, and exclusive access to the museum's galleries.

DJ set by Bapari
Catering by JOY
Drinks from YOLA Mezcal and Better Booch

$5 valet parking available

An invitation with event details will be emailed to all members. Memberships can be purchased or renewed online.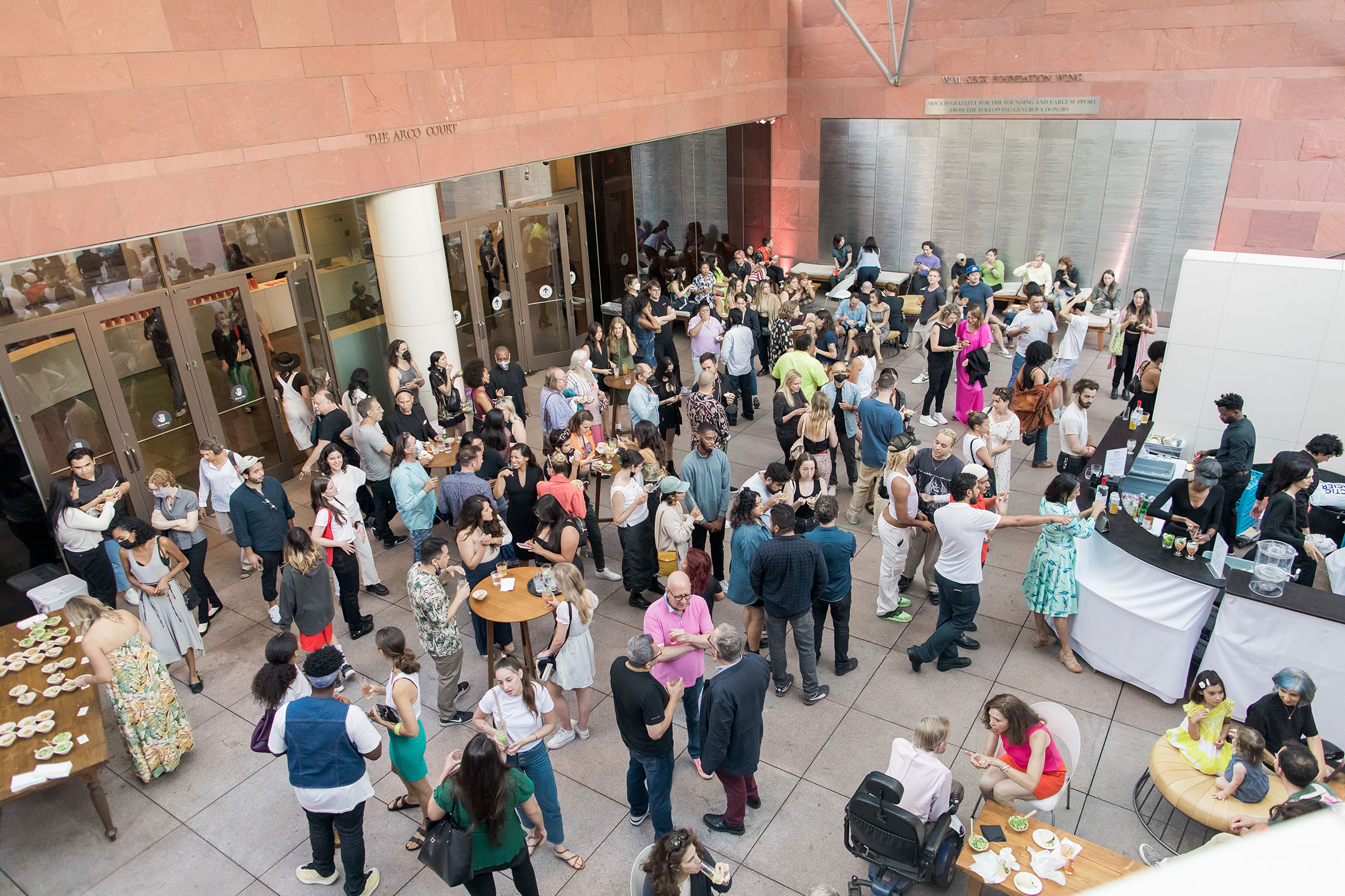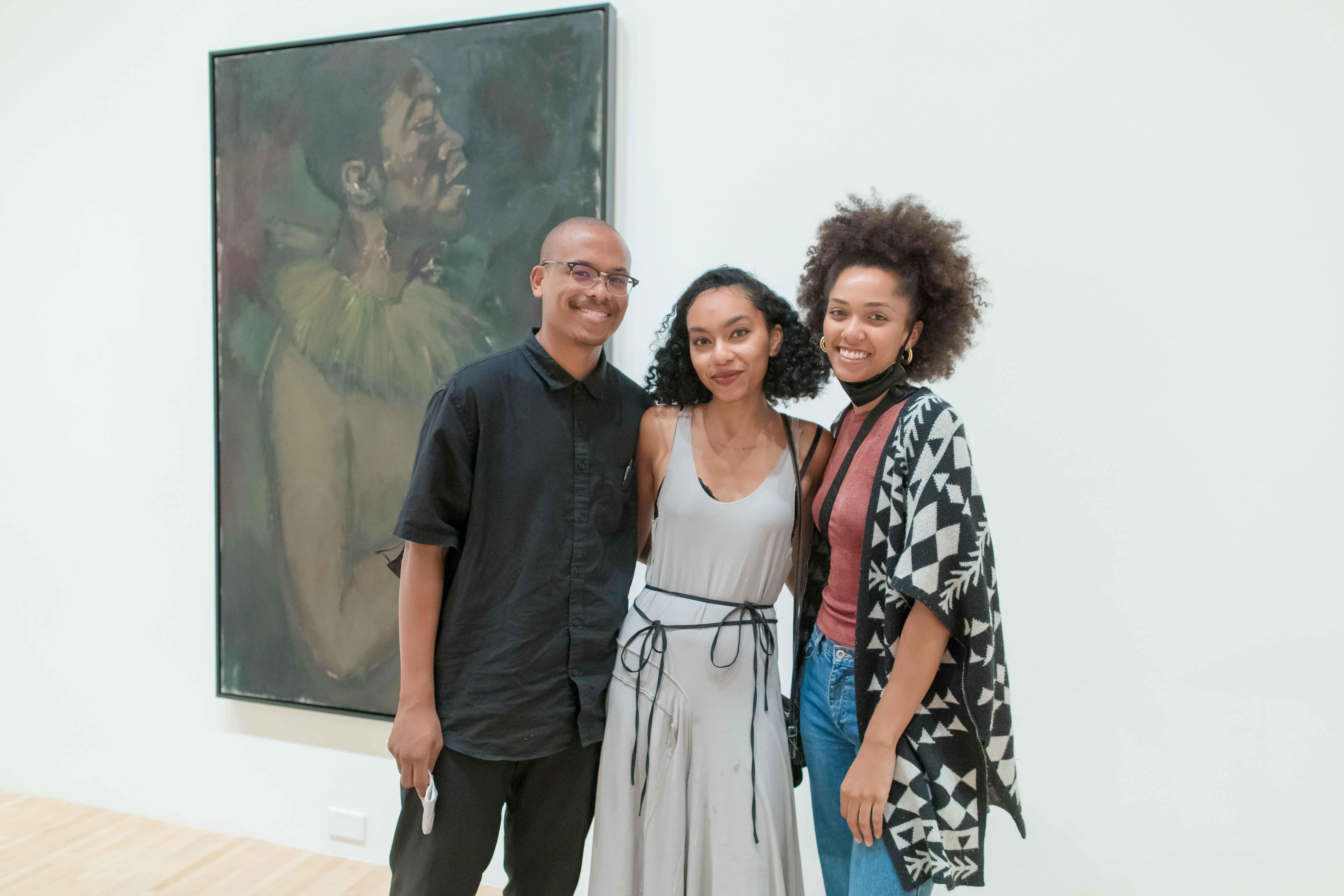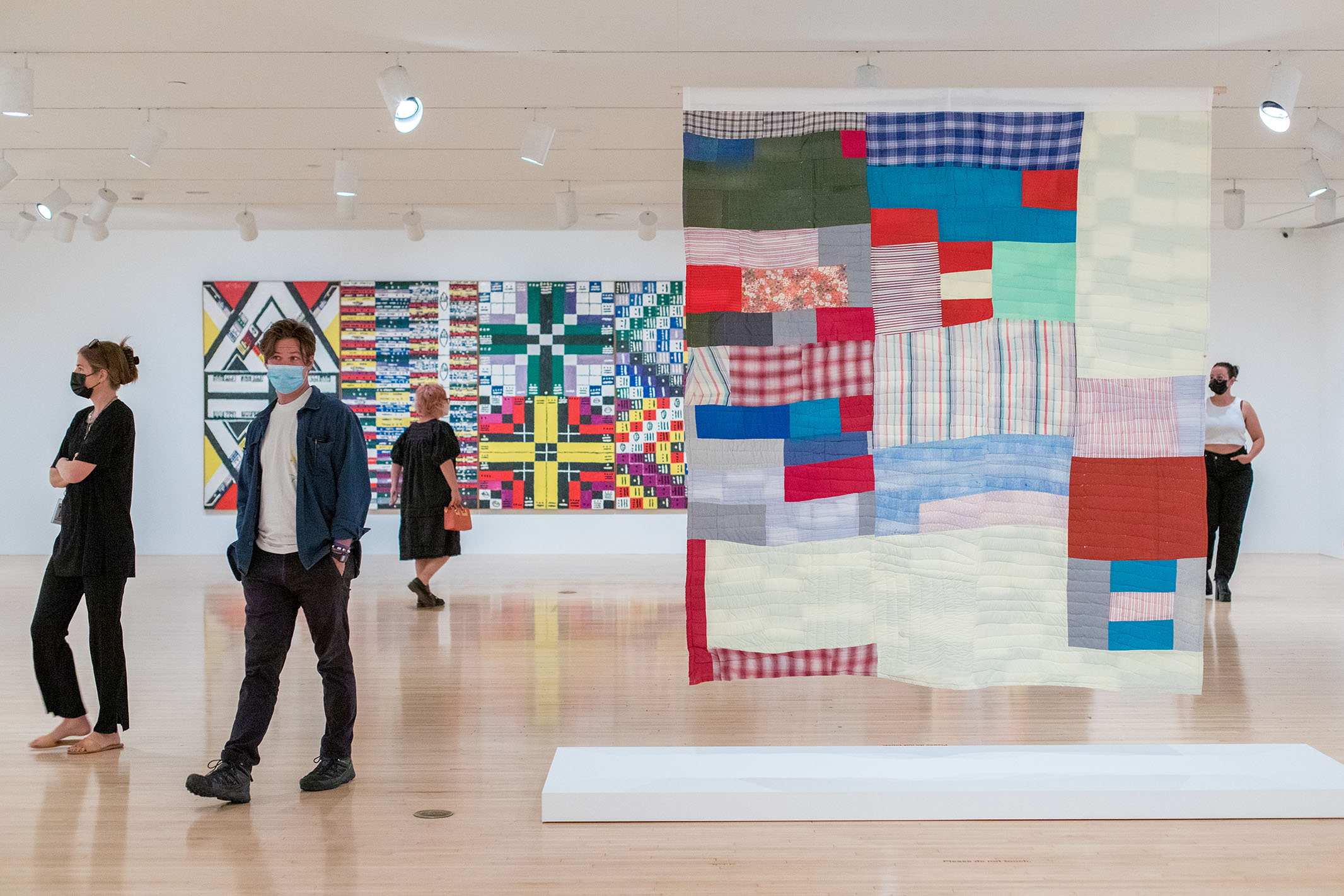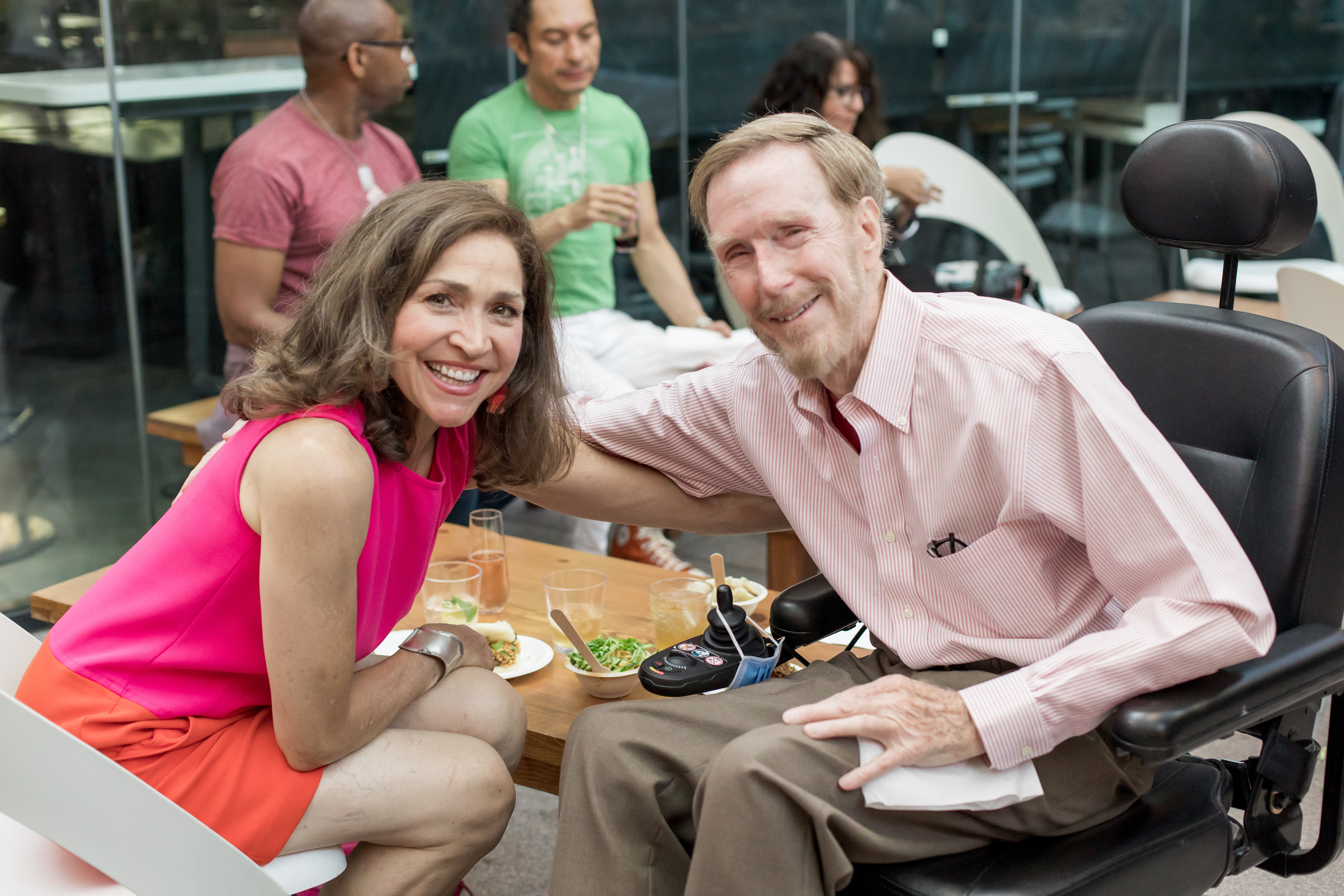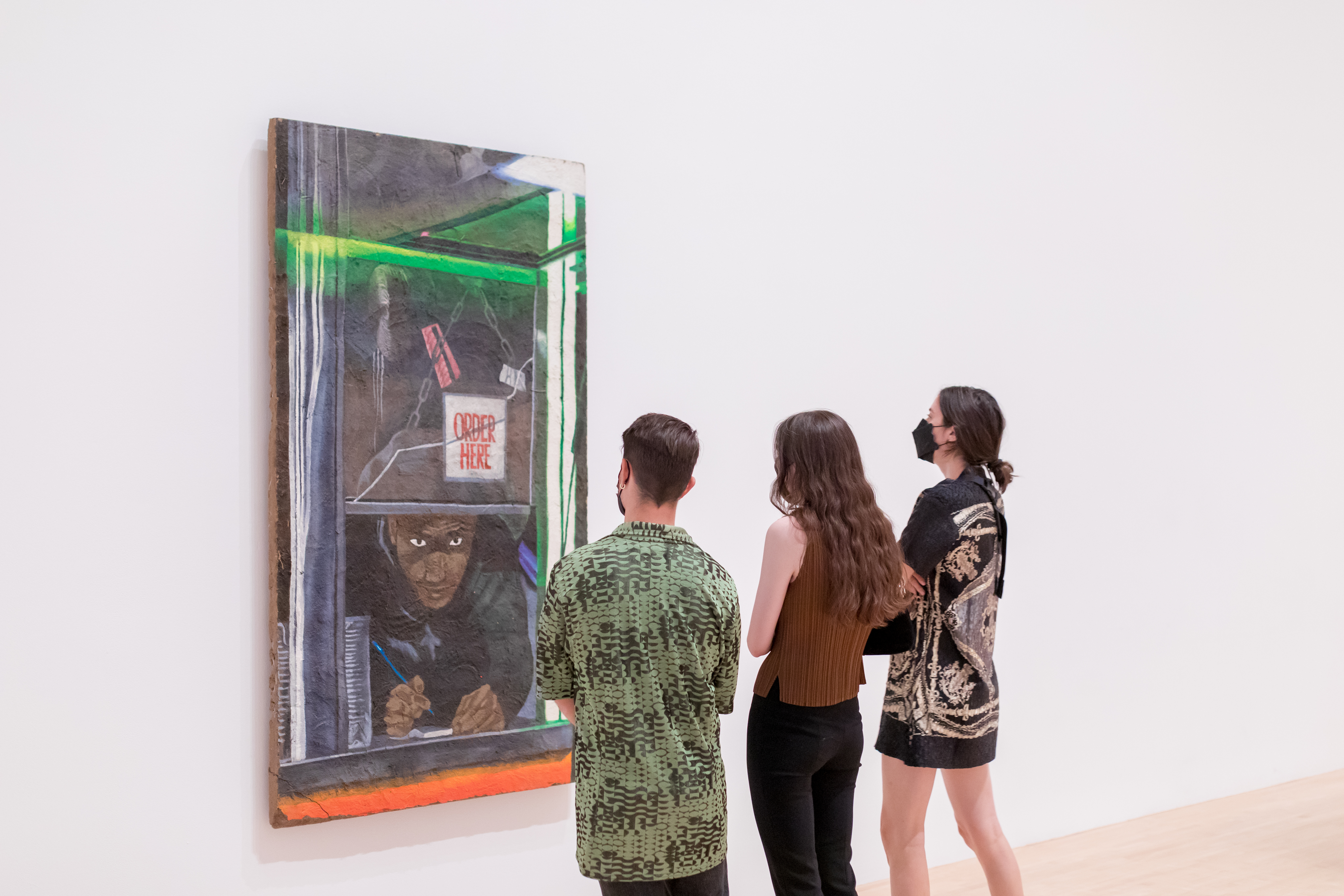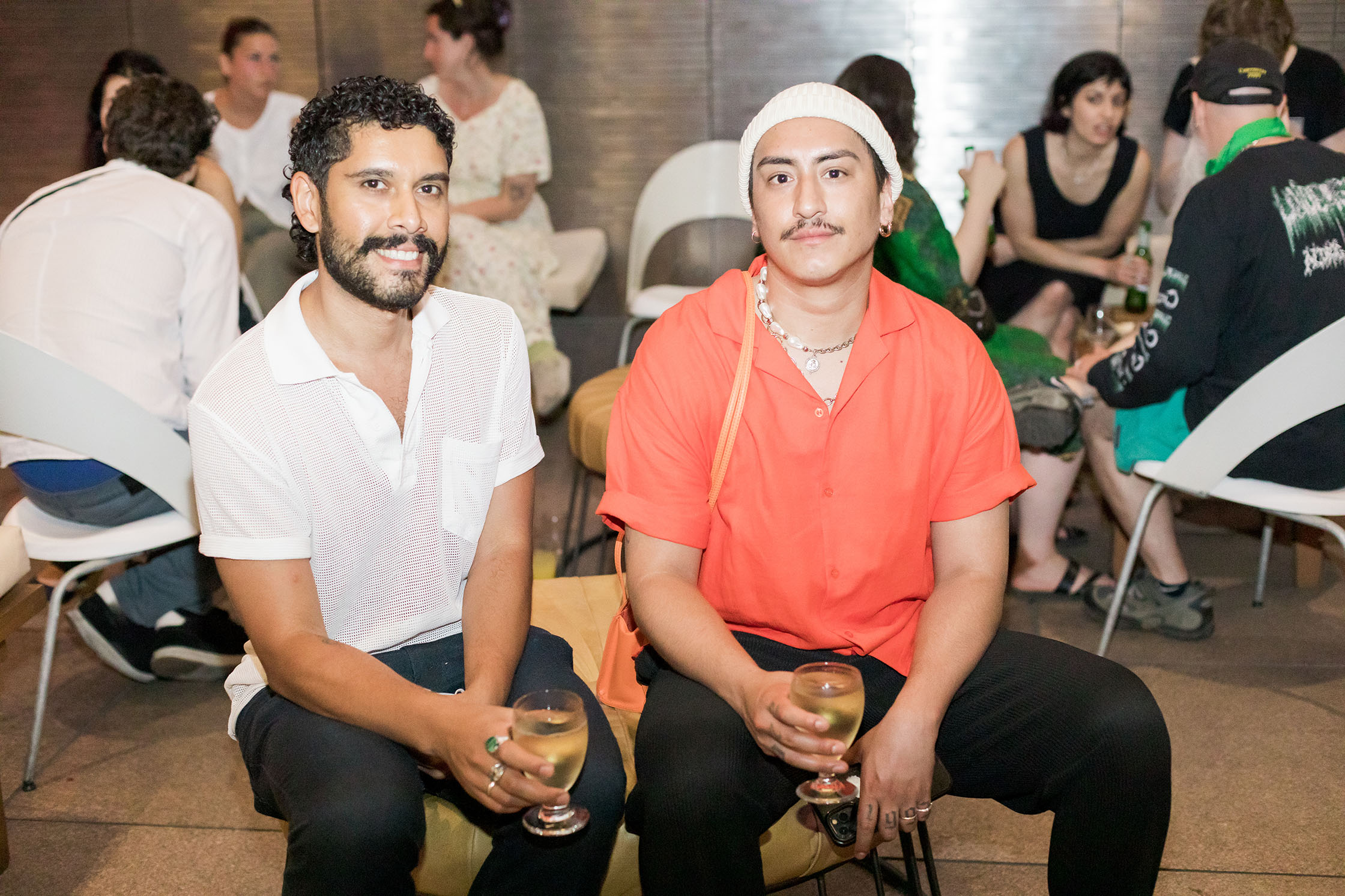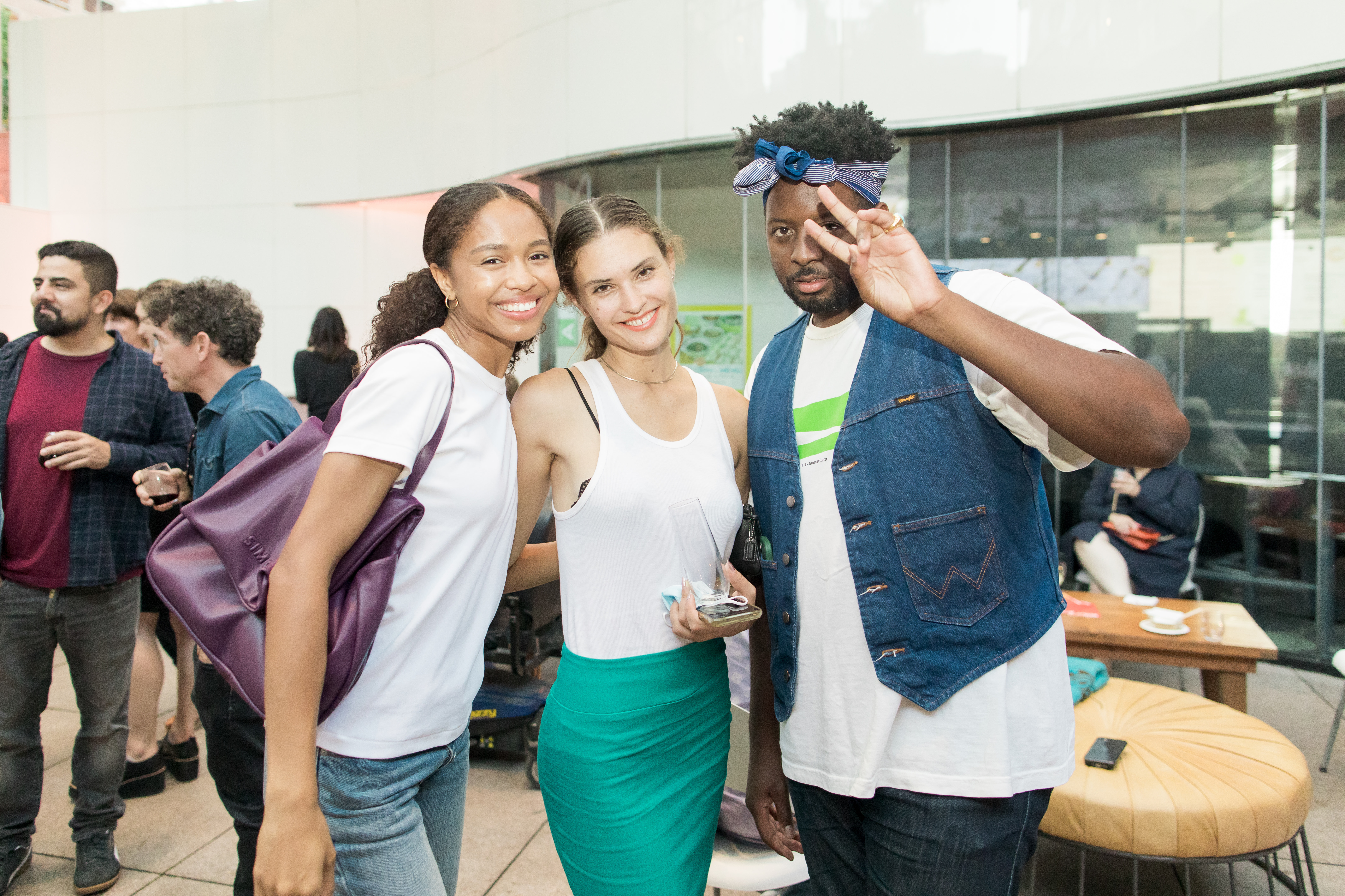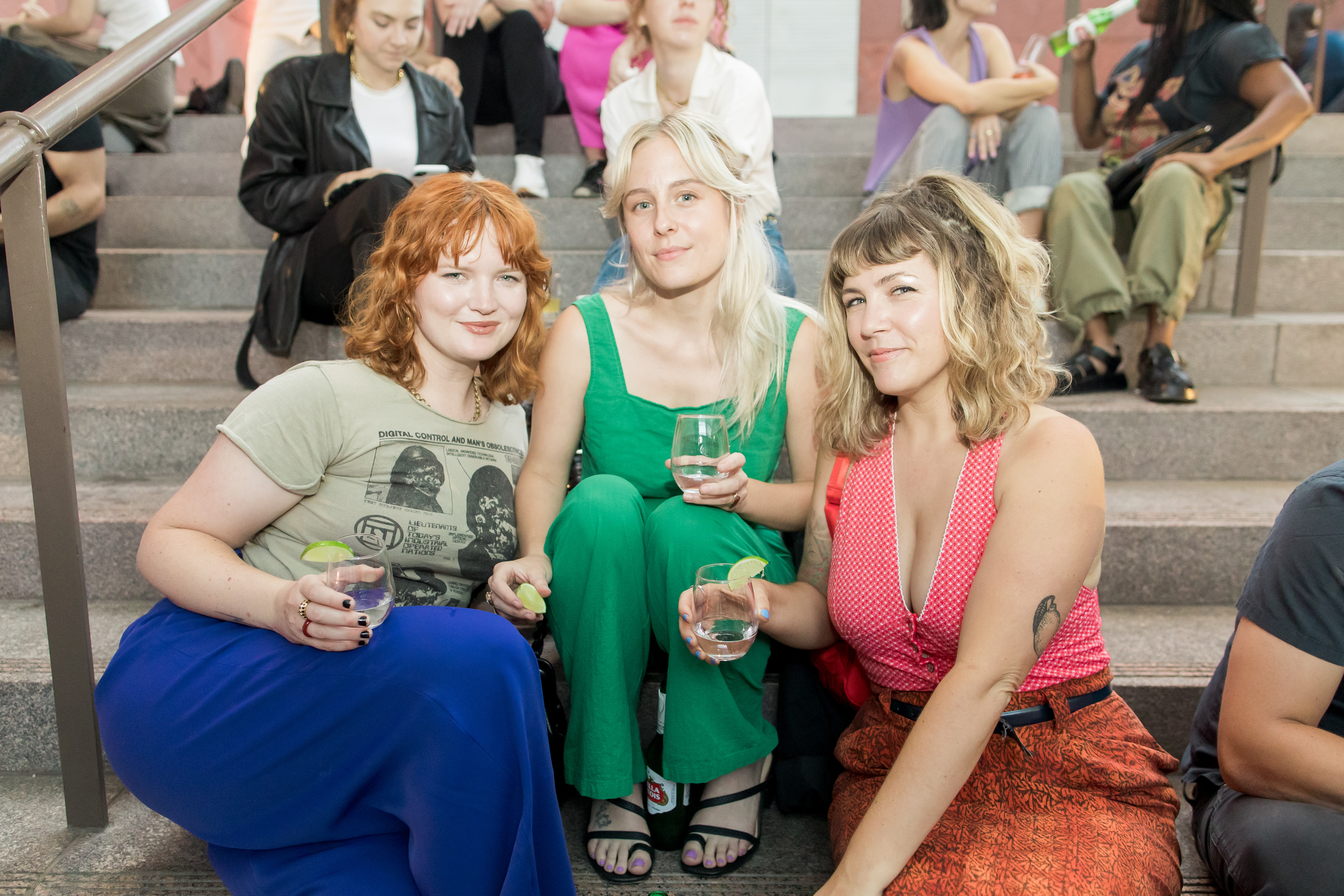 Members Only presented by The Museum of Contemporary Art (MOCA), July 18, 2022, at MOCA Grand Avenue. Photos by Gina Clyne.