Integrating various healing modalities, including movement therapy techniques, these workshops seek to release stress and cultivate joy. Tatiana Zamir encourages liberation from self-doubt, insecurities, fear, and limiting beliefs to support our healing journeys as individuals and as a collective. Starting from our world within, participants are guided to embody their strengths, increase confidence and creativity, and create a more peaceful and just world.
All bodies and levels of movement experience are welcome.
Please bring a journal, pen, water bottle, and wear comfortable clothes you can move in. During the workshop it's recommended to be barefoot or wear socks with some grip. Shoes can be worn if needed.
Tatiana Zamir is a healing arts conductor, performance artist, and trauma- informed movement therapist who has been walking a path of evolution, transformation, and deep personal inquiry her whole life. In her somatic based offerings, she employs her unique movement therapy method developed over a lifetime of training and exploration of the body as a vehicle for our highest destiny. Zamir studied and performed as a dancer and choreographer in the World Arts & Cultures Department at UCLA and developed her natural skills in the healing arts at IPSB Life Energy Institute. From her base in Los Angeles, her work has taken her to Bulgaria, Argentina, Namibia, Senegal, Cuba, and Bali. As both a healer and an artist, Tatiana holds a uniquely compassionate space, which catalyzes transformation and aids people around the world to embody their joy and live unapologetic, creatively-fulfilled lives — whether in her Afro-Joy Dance classes, her performance art, or movement therapy-based healing arts workshops and retreats.
Judith F. Baca conceived of World Wall: A Vision of the Future Without Fear as "an arena for dialogue" for the greatest challenges we face and the solutions we imagine when we think and act collectively. Judith F. Baca: World Wall Public Programming looks to embody these ideals of activism and imagination. The series of free programs, which takes place within the space of the exhibition itself, highlights the intersection of environmental and social justice across many disciplines and draws attention to activists, writers, organizers, and artists working to instigate real change within the city.
Wonmi's WAREHOUSE Programs is organized by Alex Sloane, Associate Curator, with Amelia Charter, Producer of Performance and Programs and Brian Dang, Programming Coordinator.
Wonmi's WAREHOUSE Programs is founded by Wonmi & Kihong Kwon and Family.
Judith F. Baca: World Wall is organized by Anna Katz, Curator, with Anastasia Kahn, Curatorial Assistant, The Museum of Contemporary Art, Los Angeles.
Admission to Judith F. Baca: World Wall is free courtesy of Carolyn Clark Powers.
Lead support is provided by The Aileen Getty Foundation.

Major support is provided by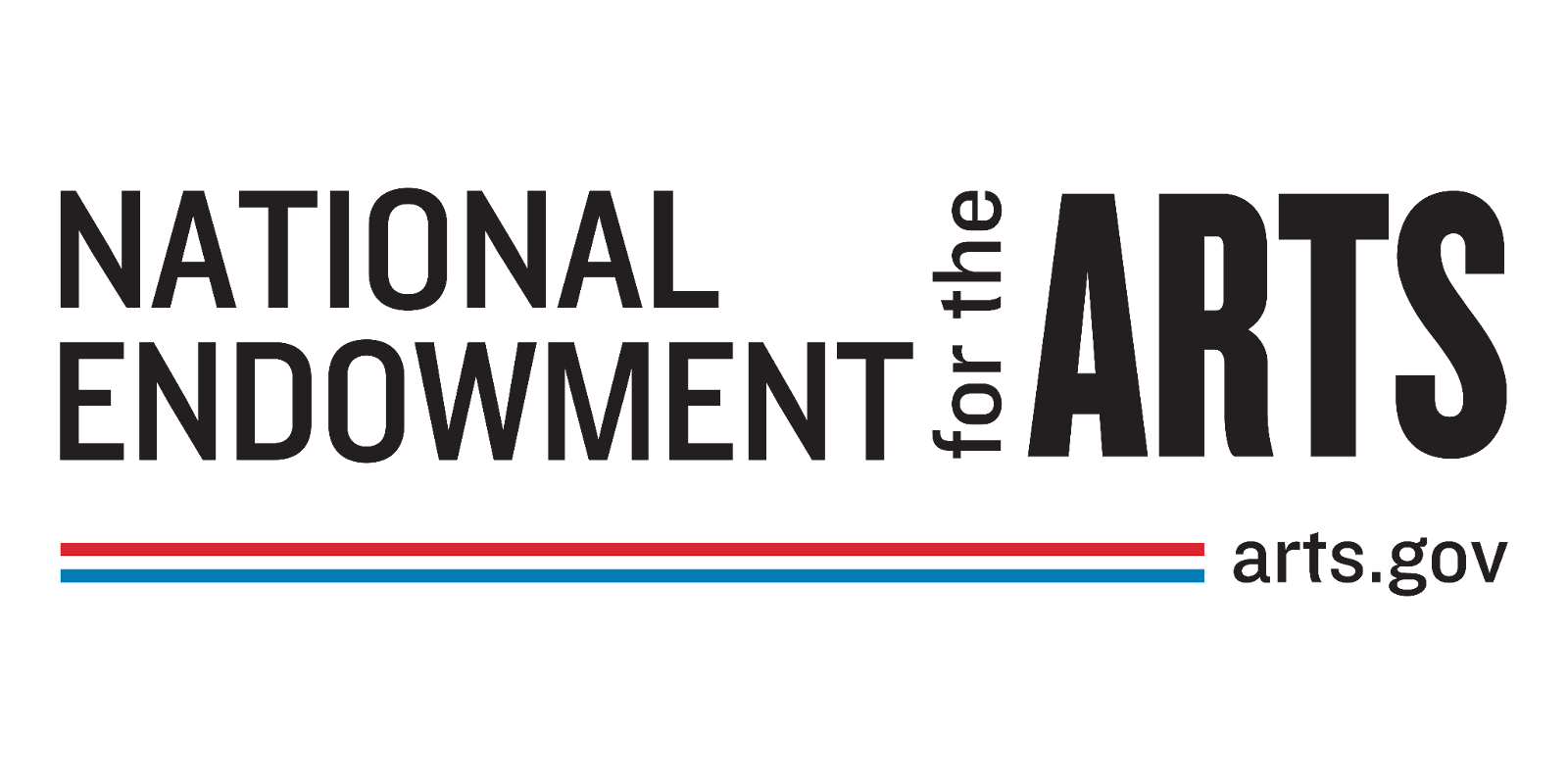 .

Exhibitions at MOCA are supported by the MOCA Fund for Exhibitions with generous funding provided by Earl and Shirley Greif Foundation.
Public programming for Judith F. Baca: World Wall is made possible by Nora McNeely Hurley and Manitou Fund as part of MOCA's environmental series highlighting the museum's work around climate, conservation, and environmental justice.
The exhibition Judith F. Baca: World Wall is carbon calculated. The museum reduced greenhouse gas emissions through planning efforts and balanced the remaining emissions through Strategic Climate Fund donations. Support provided by the MOCA Environmental Council.