Compton G.IRLS Club was founded in 2017 as an after-school club based in Compton High School's Library. Their mission is to provide girls and gender nonconforming youth from underserved communities access to resources, knowledge, and skills not readily accessible to them and which will aid them in their journeys to becoming confident, assertive, and independent.
Taking inspiration from Judith F. Baca's World Wall: A Vision of the Future Without Fear, members of the G.IRLS club, with support from an Mandy Harris Williams, lead a protest pin workshop focused on imagining a safer, more equitable world.
Judith F. Baca conceived of World Wall: A Vision of the Future Without Fear as "an arena for dialogue" for the greatest challenges we face and the solutions we imagine when we think and act collectively. Judith F. Baca: World Wall Public Programming looks to embody these ideals of activism and imagination. The series of free programs, which takes place within the space of the exhibition itself, highlights the intersection of environmental and social justice across many disciplines and draws attention to activists, writers, organizers, and artists working to instigate real change within the city.
Wonmi's WAREHOUSE Programs is organized by Alex Sloane, Associate Curator, with Amelia Charter, Producer of Performance and Programs and Brian Dang, Programming Coordinator.
Wonmi's WAREHOUSE Programs is founded by Wonmi & Kihong Kwon and Family.
Judith F. Baca: World Wall is organized by Anna Katz, Curator, with Anastasia Kahn, Curatorial Assistant, The Museum of Contemporary Art, Los Angeles.
Admission to Judith F. Baca: World Wall is free courtesy of Carolyn Clark Powers.
Lead support is provided by The Aileen Getty Foundation.
Major support is provided by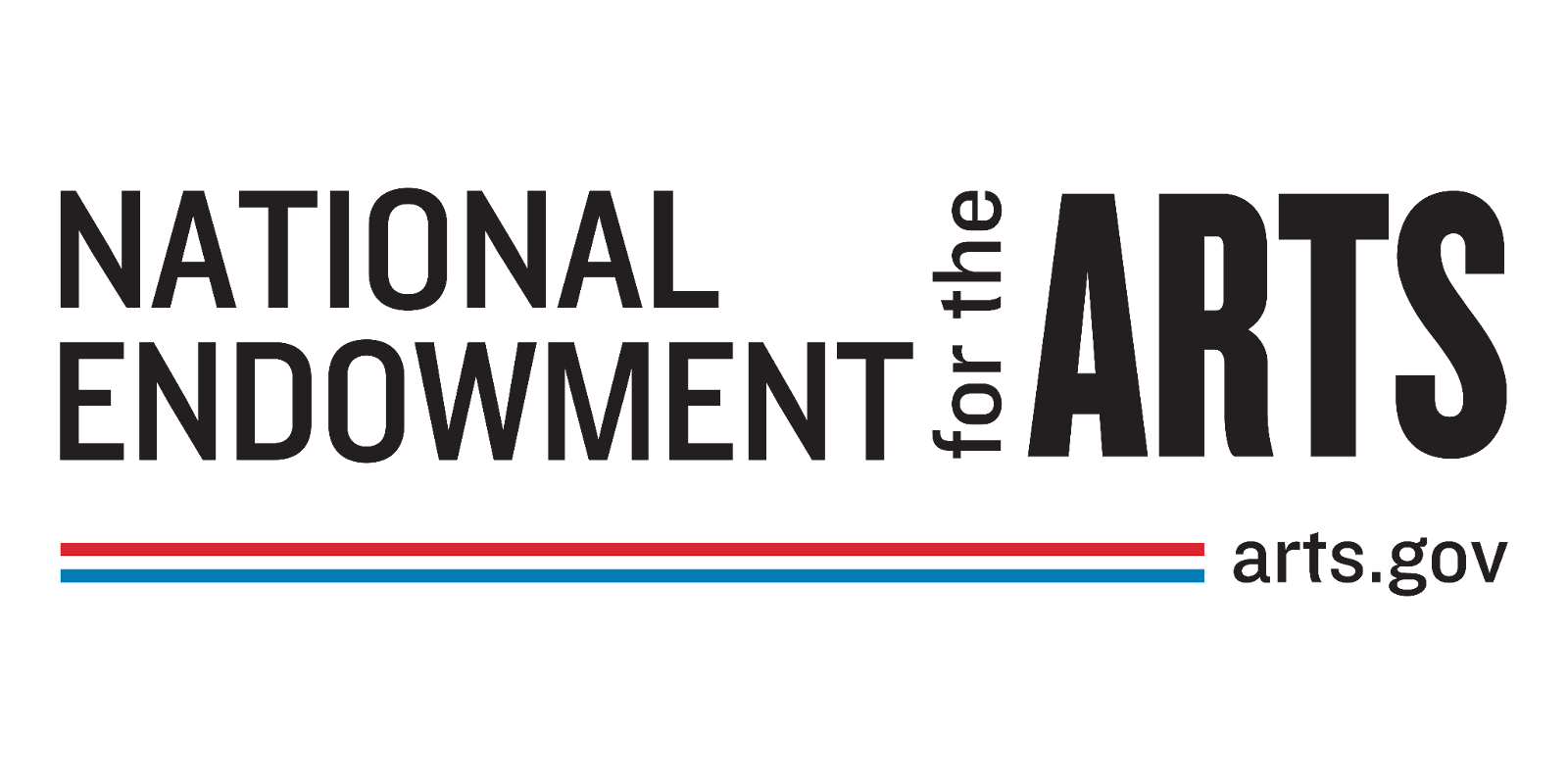 .
Exhibitions at MOCA are supported by the MOCA Fund for Exhibitions with generous funding provided by Earl and Shirley Greif Foundation.
Public programming for Judith F. Baca: World Wall is made possible by Nora McNeely Hurley and Manitou Fund as part of MOCA's environmental series highlighting the museum's work around climate, conservation, and environmental justice.
The exhibition Judith F. Baca: World Wall is carbon calculated. The museum reduced greenhouse gas emissions through planning efforts and balanced the remaining emissions through Strategic Climate Fund donations. Support provided by the MOCA Environmental Council.