Los Angeles Poverty Department (LAPD) is a multidisciplinary arts group whose artists live and work in Skid Row. At MOCA's and Judith F. Baca's invitation LAPD has focused this evening to weigh in on the City's forthcoming new community plan for downtown.

Skid Row Now & 2040 is a coalition of Skid Row grassroots groups and residents, including LAPD, that has been in dialogue with the Los Angeles Department of City Planning, the City's Planning Commissioners. and City Council for the past five years, as the City has been developing its new zoning and downtown community plan, "DTLA 2040 Plan," that will go to City Council for approval in the near future. The Skid Row Now & 2040 coalition was formed to ensure that the concerns and vision of current Skid Row residents are incorporated into the City's plan. While many of Skid Row Now & 2040's concerns, articulated by Skid Row residents and workers, have been incorporated into the DTLA 2040 Plan, more still need the City's attention. The unique history of Skid Row, which includes previous planning decisions that saved the low-income housing in the neighborhood and prevented displacement, remains as important today, as the City grapples with creating housing and neighborhoods for people currently unhoused.

Working with the Skid Row Now & 2040 coalition, University of California, Riverside Professor Dr. Catherine Gudis, Scholar in Residence at Los Angeles Poverty Department's Skid Row History Museum & Archive, has just released a paper, Containment and Community: The History of Skid Row and Its Role in the Downtown Community Plan, that articulates this neighborhood history and the reasoning behind Skid Row Now & 2040's vision for Skid Row's future.

Dr. Gudis will be joined by Skid Row Now & 2040 coalition members, Coach Ron Crockett of Skid Row Brigade, Charles Porter, United Coalition East Prevention Project, and John Malpede, Los Angeles Poverty Department. Together they will unpack the history of Skid Row and detail the coalition's work and goals.


Cathy Gudis is Associate Professor of History and Director of the Program in Public History at University of California, Riverside, where she holds a Pollitt Endowed Chair for Interdisciplinary Research and Learning. She also serves as scholar-in-residence at LA Poverty Department's Skid Row History Museum & Archive and as a member of Skid Row Now & 2040 Coalition. Cathy has published articles related to Skid Row community activism and art in the History Workshop Journal; LA Poverty Department's book Walk the Talk; and Boom: A Journal of California.

Cathy's current public humanities projects include: KCET digital's "Empire of Logistics," on the impacts of the supply chain from L.A. to the I.E.; the creation of a community digital archive and mapping project, "A People's History of the Inland Empire: Storyscapes of Race, Place, and Queer Space"; and the collaboratively produced Climates of Inequality: Stories of Environmental Justice traveling exhibition and programs. The author of Buyways: Billboards, Automobiles, and the American Landscape, among other publications, Cathy is engaged in two long term publication projects, Framing L.A.: Public Art and the Performance of Place and Skid Row By Design: History, Community, and Activism in Downtown L.A. She has served on the Los Angeles Mayor's Office Civic Memory Working Group; the Steering Committee for the County's Los Angeles River Master Plan; and as a gubernatorial appointee to the State's California Cultural and Historical Endowment. She received her PhD in American Studies from Yale University and has held fellowships from ACLS-Mellon Foundation, Getty Research Institute, Harvard University, Haynes Foundation, and Huntington Library, among others.

Coach Ron Crockett came to world famous Skid Row as a homeless person in need of affordable housing in 2008. He is the father of five kids and grandfather of four. For 14 years, he played organized team sports including football and baseball leveraging that
to become an urban reconciliation coach that gives volunteers boots on the ground service opportunities that provide hope, love, and resources to our beloved homeless US veterans, and other beloved homeless people living on the streets of Skid Row.

Charles Porter has worked with community-based organizations to provide violence and drug prevention services for nearly 30 years. He has worked in Skid Row since 1999 with United Coalition East Prevention Project. His work in Skid Row has centered on amplifying community voices, improving neighborhood conditions via advocacy, raising public health awareness, and promoting culturally responsive park programming. His advocacy has included utilizing zoning/land use tools to reduce and prevent problems and support community responsiveness.

John Malpede, directs, performs and engineers multi-event arts projects that have theatrical, installation, public art and education components. In 1985, Malpede founded and continues to direct the Los Angeles Poverty Department (LAPD). LAPD's mission is to create performances that connect lived experience to the social forces that shape the lives and communities of people living in poverty.

Malpede has produced projects working with communities in the US, the UK, France,The Netherlands, Belgium and Bolivia. Malpede has received a Doris Duke Artist Award, Bessie Creation Award, Adeline Kent Award, Individual artist fellowships from NYSCA, NEA, CAC, COLA, CCF's Visual Artist Fellowship and numerous project grants.

Judith F. Baca conceived of World Wall: A Vision of the Future Without Fear as "an arena for dialogue" for the greatest challenges we face and the solutions we imagine when we think and act collectively. Judith F. Baca: World Wall Public Programming looks to embody these ideals of activism and imagination. The series of free programs, which takes place within the space of the exhibition itself, highlights the intersection of environmental and social justice across many disciplines and draws attention to activists, writers, organizers, and artists working to instigate real change within the city.

Wonmi's WAREHOUSE Programs is organized by Alex Sloane, Associate Curator, with Amelia Charter, Producer of Performance and Programs and Brian Dang, Programming Coordinator.
Wonmi's WAREHOUSE Programs is founded by Wonmi & Kihong Kwon and Family.
Judith F. Baca: World Wall is organized by Anna Katz, Curator, with Anastasia Kahn, Curatorial Assistant, The Museum of Contemporary Art, Los Angeles.
Admission to Judith F. Baca: World Wall is free courtesy of Carolyn Clark Powers.
Lead support is provided by The Aileen Getty Foundation.
Major support is provided by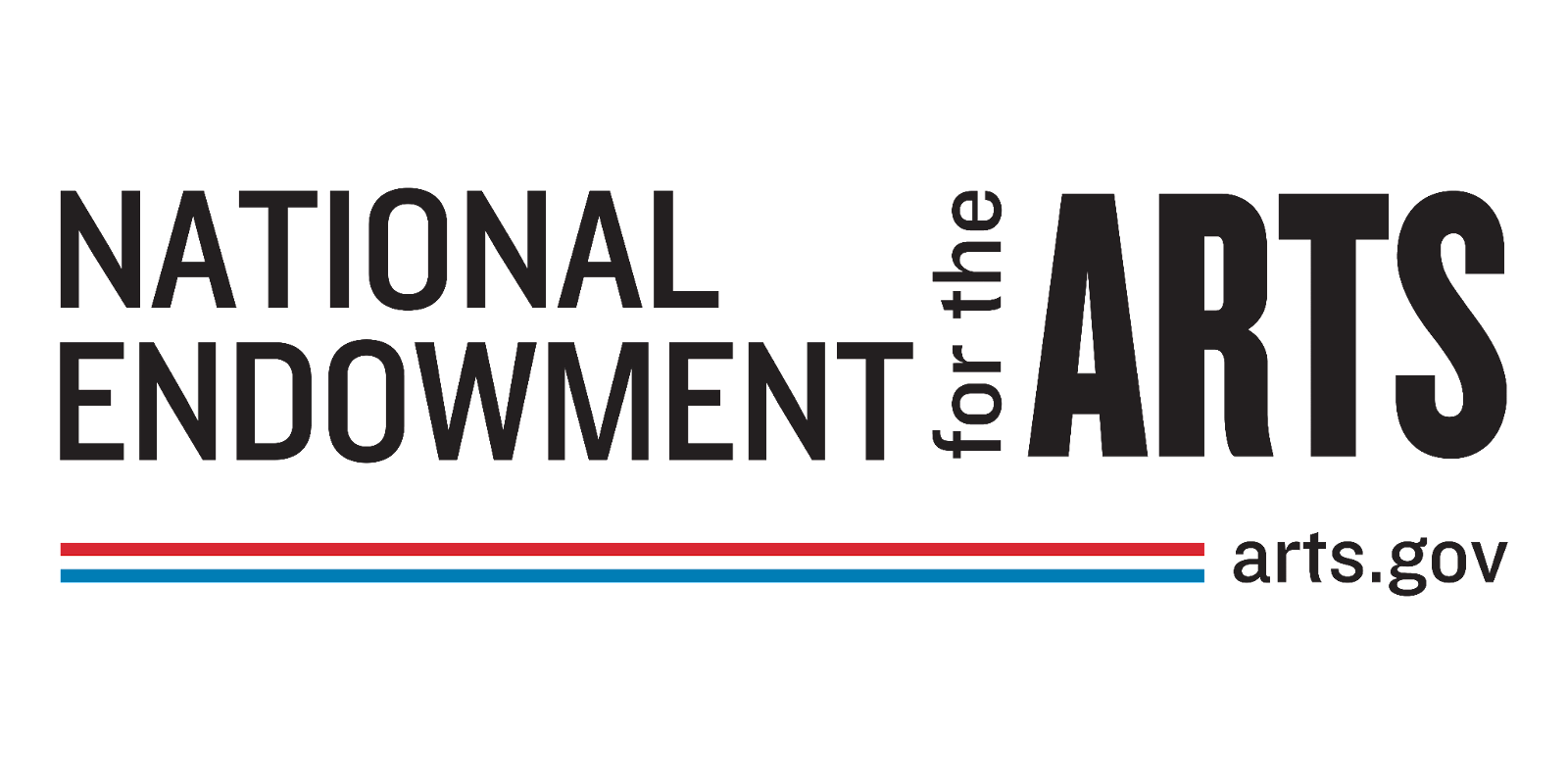 .
Exhibitions at MOCA are supported by the MOCA Fund for Exhibitions with generous funding provided by Earl and Shirley Greif Foundation.
Public programming for Judith F. Baca: World Wall is made possible by Nora McNeely Hurley and Manitou Fund as part of MOCA's environmental series highlighting the museum's work around climate, conservation, and environmental justice.
The exhibition Judith F. Baca: World Wall is carbon calculated. The museum reduced greenhouse gas emissions through planning efforts and balanced the remaining emissions through Strategic Climate Fund donations. Support provided by the MOCA Environmental Council.