Leading environmental and social activists, Nina Simons, Nalleli Cobo, Lyla June, and Jerry Tello, consider balance, or lack thereof, between humanity and nature; wealth and health; profit and the environment and how the themes depicted in World Wall: A Vision of the Future Without Fear can be utilized as a catalyst for social change.
Judith F. Baca conceived of World Wall: A Vision of the Future Without Fear as "an arena for dialogue" for the greatest challenges we face and the solutions we imagine when we think and act collectively. Judith F. Baca: World Wall Public Programming looks to embody these ideals of activism and imagination. The series of free programs, which takes place within the space of the exhibition itself, highlights the intersection of environmental and social justice across many disciplines and draws attention to activists, writers, organizers, and artists working to instigate real change within the city.
Nina Simons is Co-founder and Chief Relationship Officer at Bioneers, and leads its Everywoman's Leadership program. Throughout her career spanning the nonprofit, social entrepreneurship, corporate, and philanthropic sectors, Nina has worked with nearly a thousand diverse women leaders across disciplines, race, class, age, and orientation to create conditions for mutual learning, trust, and leadership development. She co-edited Moonrise: The Power of Women Leading from the Heart, and authored Nature, Culture, and the Sacred: A Woman Listens for Leadership—released as a second edition in 2022 with an accompanying discussion guide and embodied practices. The first edition won Nautilus awards in the categories of Women in the 21st Century and Social Change & Social Justice. Both books are being used to inspire and ignite learning in individuals, circles and classrooms.
Nina serves on the Advisory Council for Daughters for Earth, and in 2017, received the Goi Peace Award with her husband and partner Kenny Ausubel, for "pioneering work to promote nature-inspired innovations for restoring the Earth and our human community." Past honorees include Bill Gates, James Lovelock, and Deepak Chopra.
At age nine, Nalleli Cobo engaged in community activism for the first time. Growing up across the street from AllenCo Energy, an oil well in her community, Nalleli noticed her health took a turn for the worse. What began as headaches intensified to body spasms and heart palpitations. She worked with her community to create a grassroots campaign called People Not Pozos (wells) in hopes to permanently shut down AllenCo energy. Nalleli is a co-founder of the South Los Angeles Youth Leadership Coalition, which successfully sued the city of LA for violation of the California Environmental Quality Act and environmental racism. In early 2020 she was diagnosed with stage 2 cancer after almost a year of treatment including surgeries, chemotherapy, and radiation treatments she is officially cancer free. Cobo continues to fight to defend the health, safety, and environment for her community and generations to come.
Lyla June is an Indigenous musician, scholar and community organizer of Diné (Navajo), Tsétsêhéstâhese (Cheyenne) and European lineages. Her dynamic, multi-genre presentation style has engaged audiences across the globe towards personal, collective and ecological healing. She blends studies in Human Ecology at Stanford, graduate work in Indigenous Pedagogy, and the traditional worldview she grew up with to inform her music, perspectives and solutions. She is currently pursuing her doctoral degree, focusing on Indigenous food systems revitalization.
Jerry Tello is a community leader, healing practitioner, and internationally recognized author and voice for healing and justice. Born from a family of Mexican, Texan and Coahuiltecan roots and raised in the south central/Compton areas of Los Angeles, Jerry is considered an international expert in the areas of trauma, healing, and culturally-based, trauma informed, and healing-centered strategies and curricula for men and boys of color. Fatherhood, family strengthening, racial justice, racial healing, community peace and mobilization, and culturally-based violence prevention/intervention are the focus of his work.
For over 40 years Tello has dedicated himself to the prevention and healing of individuals, families, communities, and systems by speaking to over half a million people and training 1000's of facilitators across the nation He is co-founder of the National Compadres Network (established in 1988) and presently is Director of Training and Capacity Building. Tello has authored numerous articles, videos and curricula, and books including the award winning Recovering Your Sacredness, A Fathers Love, a series of children's books, co-editor of Family Violence and Men, and a series of motivational health and healing CD's. Tello has received many awards including Maria Shriver's Annual Advocate for Change award, 2016; the White House Champions of Change award; the Presidential Crime Victims Service award, presented by President Bill Clinton and Attorney General Janet Reno; two California Governor's Awards and the Ambassador of Peace Award presented by Rotary international.
He is the partner to Susanna, a proud father of Marcos, Renee, Emilio and grandfather of Amara, Naiya, Greyson, Harrison, Vivienne and Elias.
Wonmi's WAREHOUSE Programs is organized by Alex Sloane, Associate Curator, with Amelia Charter, Producer of Performance and Programs and Brian Dang, Programming Coordinator.
Wonmi's WAREHOUSE Programs is founded by Wonmi & Kihong Kwon and Family.
Judith F. Baca: World Wall is organized by Anna Katz, Curator, with Anastasia Kahn, Curatorial Assistant, The Museum of Contemporary Art, Los Angeles.
Admission to Judith F. Baca: World Wall is free courtesy of Carolyn Clark Powers.
Lead support is provided by The Aileen Getty Foundation.
Major support is provided by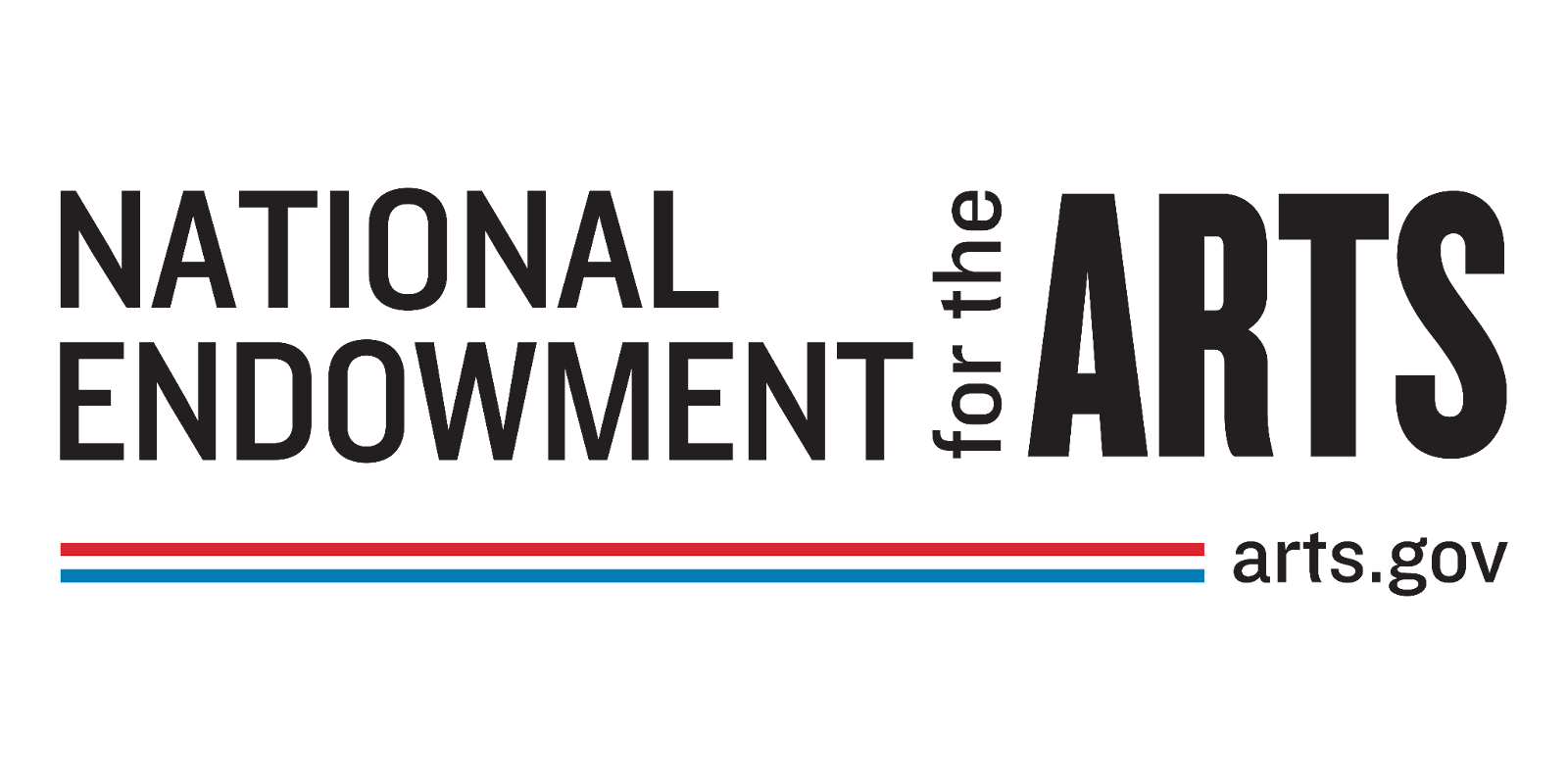 .
Exhibitions at MOCA are supported by the MOCA Fund for Exhibitions with generous funding provided by Earl and Shirley Greif Foundation.
Public programming for Judith F. Baca: World Wall is made possible by Nora McNeely Hurley and Manitou Fund as part of MOCA's environmental series highlighting the museum's work around climate, conservation, and environmental justice.
The exhibition Judith F. Baca: World Wall is carbon calculated. The museum reduced greenhouse gas emissions through planning efforts and balanced the remaining emissions through Strategic Climate Fund donations. Support provided by the MOCA Environmental Council.