Join us for a series of free one hour community based yoga sessions for all bodies and levels led by Namaste Marley Rae. Presented in conjunction with Judith F. Baca: World Wall and all classes will take place within the exhibition surrounded by Baca's series of nine murals.
Judith F. Baca conceived of World Wall: A Vision of the Future Without Fear as "an arena for dialogue" for the greatest challenges we face and the solutions we imagine when we think and act collectively. Judith F. Baca: World Wall Public Programming looks to embody these ideals of activism and imagination. The series of free programs, which takes place within the space of the exhibition itself, highlights the intersection of environmental and social justice across many disciplines and draws attention to activists, writers, organizers, and artists working to instigate real change within the city.
Marley Rae is a 200hr certified yoga instructor with 5+ years of experience in the health & wellness field. Born in Los Angeles, CA, Marley Rae has found a beautiful marriage between community organizing and her spiritual practice. During the height of the 2020 Black Lives Matter Movement and COVID-19 pandemic, Marley found her voice as a leader of social justice through the art of yoga and meditation. Marley serves as the Director of Health and Wellness with her family owned non-profit WalkGoodLA, a community based organization which focuses on healing the traumas of Black and Brown people due to systemic oppression and racial injustice. Marley teaches yoga to crowds of 200+ people every Sunday at BreatheGood yoga in the park. She has also taught ~500 people at SoFi Stadium and was the personal trainer of NFL champion, Jalen Ramsey of the Los Angeles Rams. Marley Rae has been featured in the LA Times, Now This, KCRW, and many other major publications.
Wonmi's WAREHOUSE Programs is organized by Alex Sloane, Associate Curator, with Amelia Charter, Producer of Performance and Programs and Brian Dang, Programming Coordinator.
Wonmi's WAREHOUSE Programs is founded by Wonmi & Kihong Kwon and Family.
Judith F. Baca: World Wall is organized by Anna Katz, Curator, with Anastasia Kahn, Curatorial Assistant, The Museum of Contemporary Art, Los Angeles.
Admission to Judith F. Baca: World Wall is free courtesy of Carolyn Clark Powers.
Lead support is provided by The Aileen Getty Foundation.
Major support is provided by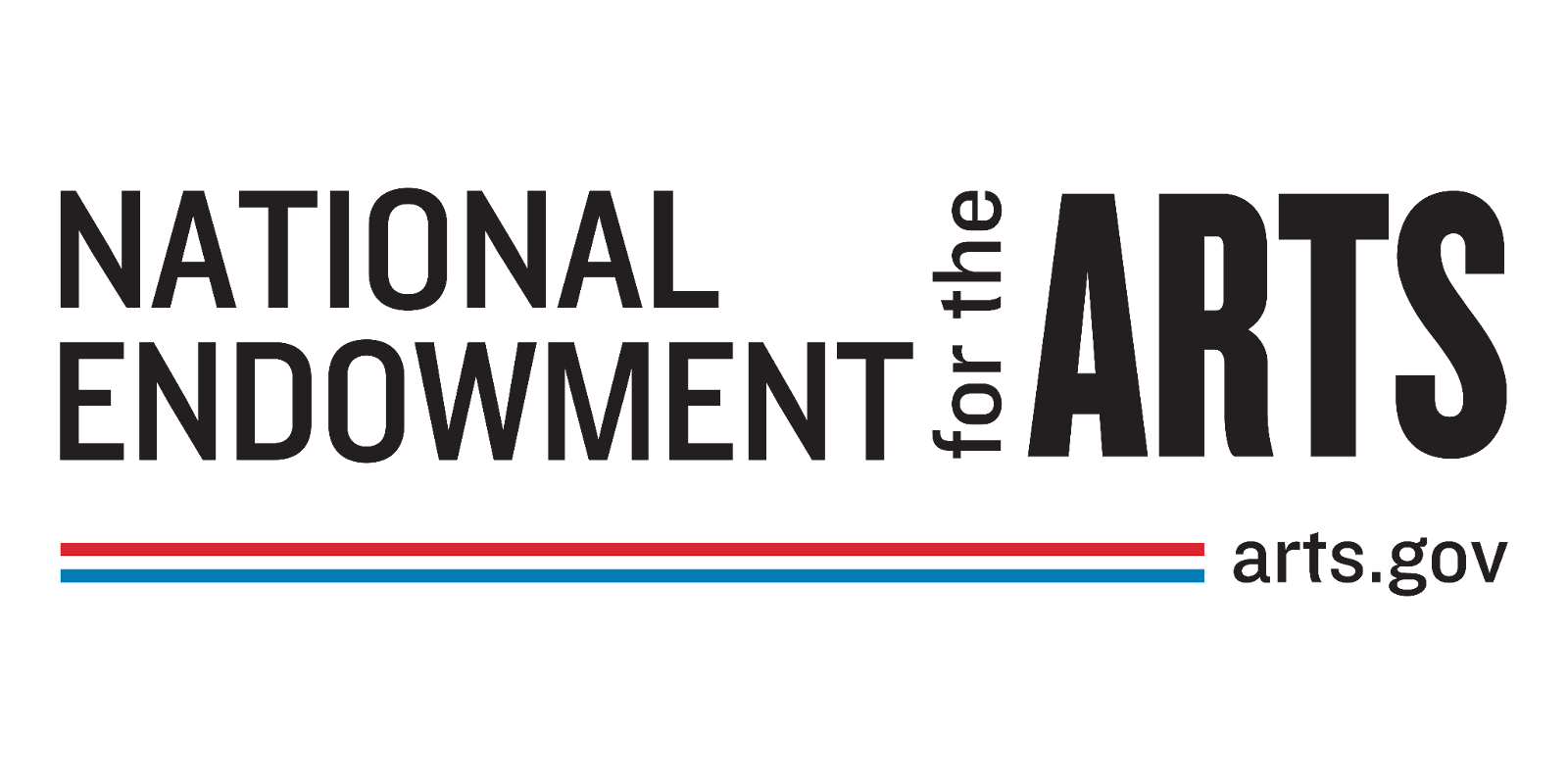 .
Exhibitions at MOCA are supported by the MOCA Fund for Exhibitions with generous funding provided by Earl and Shirley Greif Foundation.
Public programming for Judith F. Baca: World Wall is made possible by Nora McNeely Hurley and Manitou Fund as part of MOCA's environmental series highlighting the museum's work around climate, conservation, and environmental justice.
The exhibition Judith F. Baca: World Wall is carbon calculated. The museum reduced greenhouse gas emissions through planning efforts and balanced the remaining emissions through Strategic Climate Fund donations. Support provided by the MOCA Environmental Council.