Celebrated Chicana artist Judith F. Baca began her collaborative, portable mural World Wall: A Vision of the Future Without Fear in 1987. An ambitious, utopian, and international project, World Wall is rooted in the philosophy that in order to achieve world peace, we must first be able to envision it. Baca painted the first four ten-by-thirty-foot canvas panels; as the work traveled abroad, between 1990 and 2014, artists and community groups from Finland, Russia, Israel and Palestine, Mexico, and Canada contributed five additional panels, employing figurative and symbolic visual vocabularies to depict a vision of the future without fear. All nine panels will be shown at MOCA in an enveloping installation. Significantly, this exhibition, in the artist's hometown of Los Angeles is the first-ever complete presentation of this monumental project. Pointing to the legacies of both the Chicano arts movement of the 1970s and Mexican muralism movement of the 1920s, this timely exhibition considers the visionary role of activist-artists in imagining a peaceful future for us all.
Judith F. Baca: World Wall is organized by Anna Katz, Curator, with Anastasia Kahn, Curatorial Assistant, The Museum of Contemporary Art, Los Angeles.

Admission to Judith F. Baca: World Wall is free courtesy of Carolyn Clark Powers.
Lead support is provided by The Aileen Getty Foundation.

Major support is provided by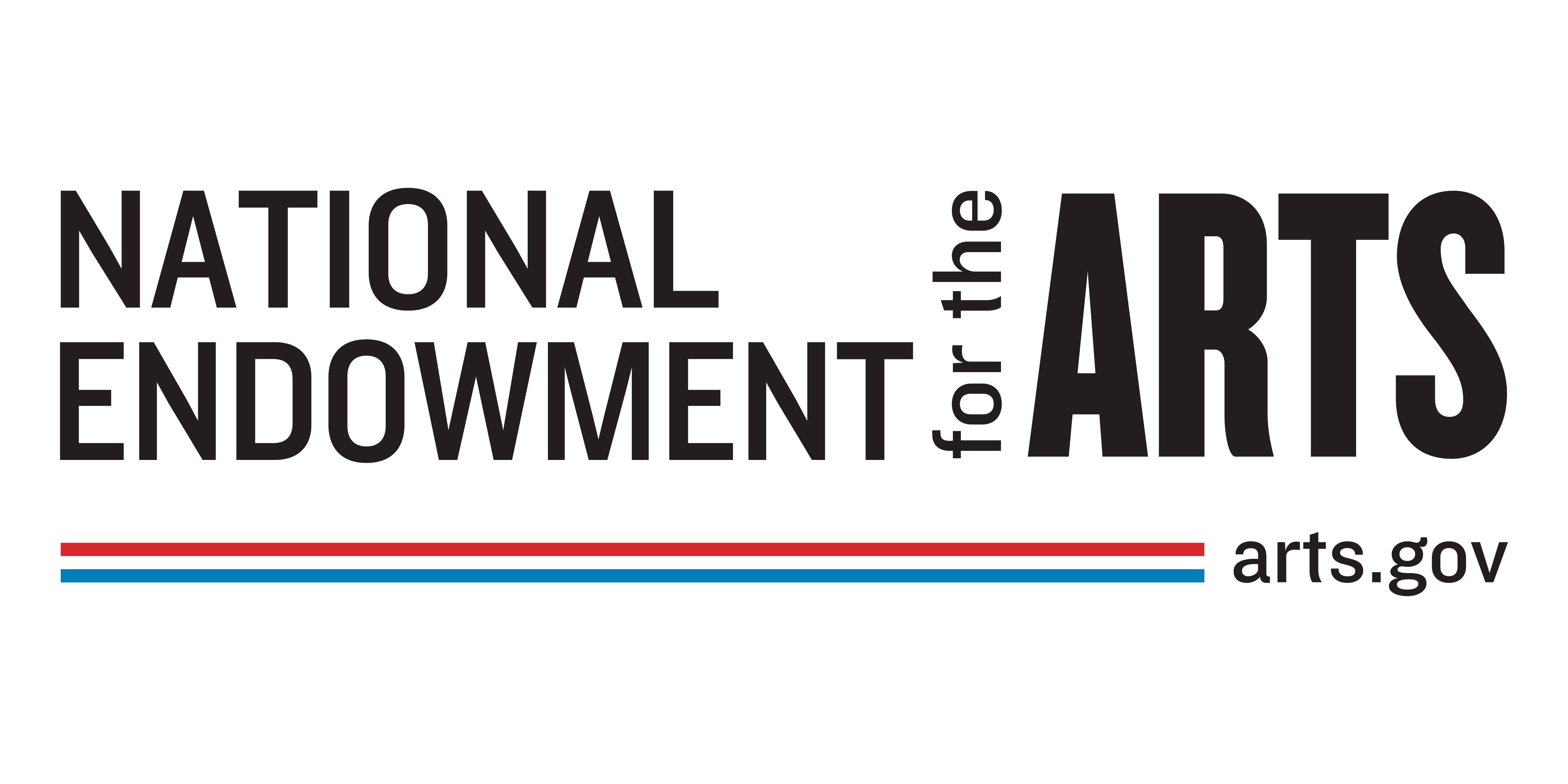 .
Exhibitions at MOCA are supported by the MOCA Fund for Exhibitions with generous funding provided by Earl and Shirley Greif Foundation.

Public programming for Judith F. Baca: World Wall is made possible by Nora McNeely Hurley and Manitou Fund as part of MOCA's environmental series highlighting the museum's work around climate, conservation, and environmental justice.
This exhibition is carbon calculated. The museum reduced greenhouse gas emissions through planning efforts and balanced the remaining emissions through Strategic Climate Fund donations. Support provided by the MOCA Environmental Council.