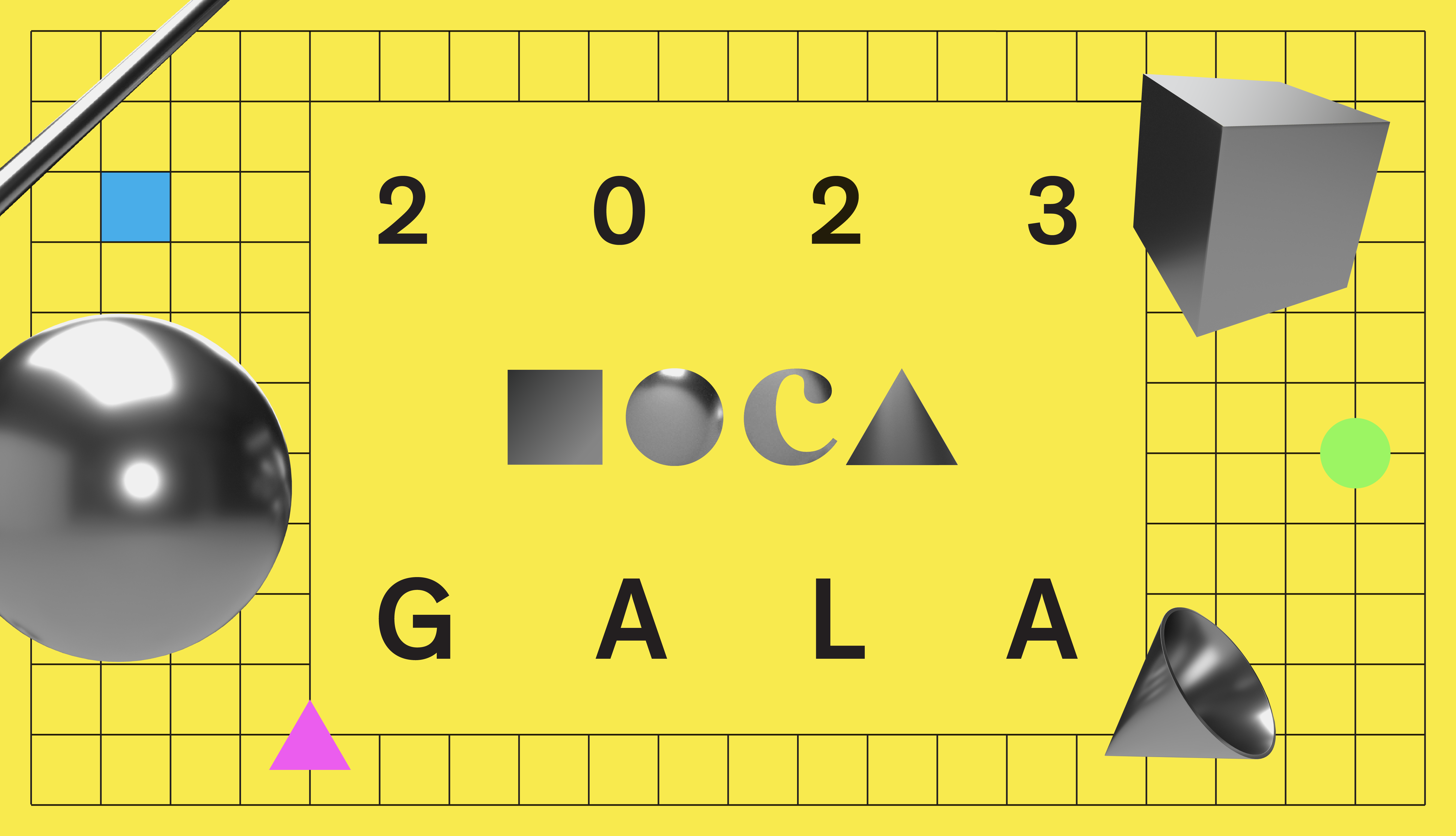 MOCA Gala 2023
Saturday, April 15, 2023
The Geffen Contemporary at MOCA
152 North Central Avenue
Los Angeles, CA 90012

With more than 1,100 patrons, artists, and entertainment figures in attendance between the Gala and Gala Dance Party, the evening celebrated the opening of Carl Craig: Party/After-Party at The Geffen Contemporary at MOCA and the final weeks of the landmark exhibition Henry Taylor: B Side at MOCA Grand Avenue. Guests enjoyed a special performance by 2023 Grammy award winner for Best New Artist Samara Joy during the seated dinner. Presented by Tiffany & Co., the evening raised over $2.7 million for the museum's renowned exhibitions, programs, and education initiatives.

Moments from the 2023 MOCA Gala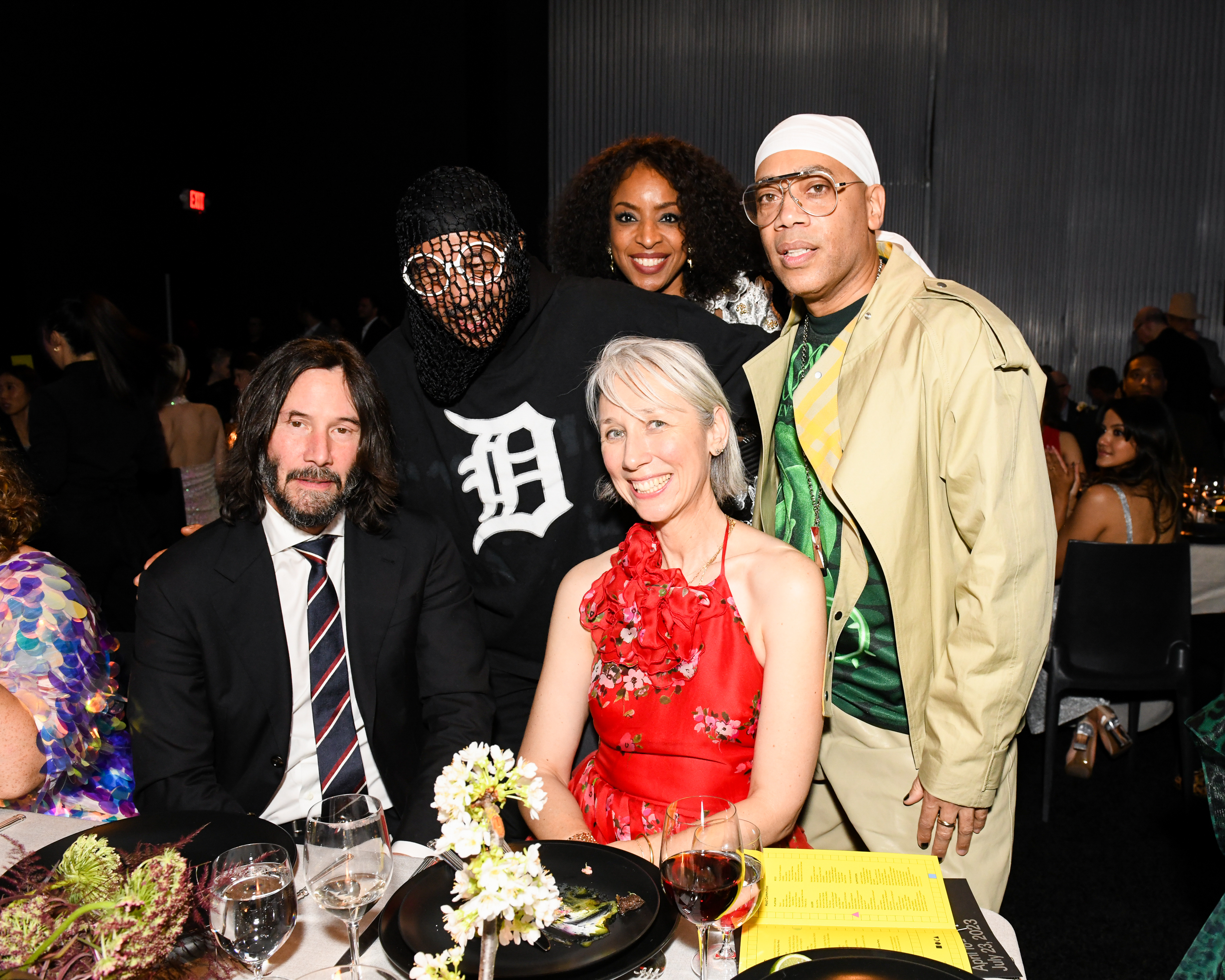 Keanu Reeves, Alexandra Grant, Moodymann, Traci Washington, and Carl Craig at the 2023 MOCA Gala dinner. Photography by Owen Kolasinski/BFA.com.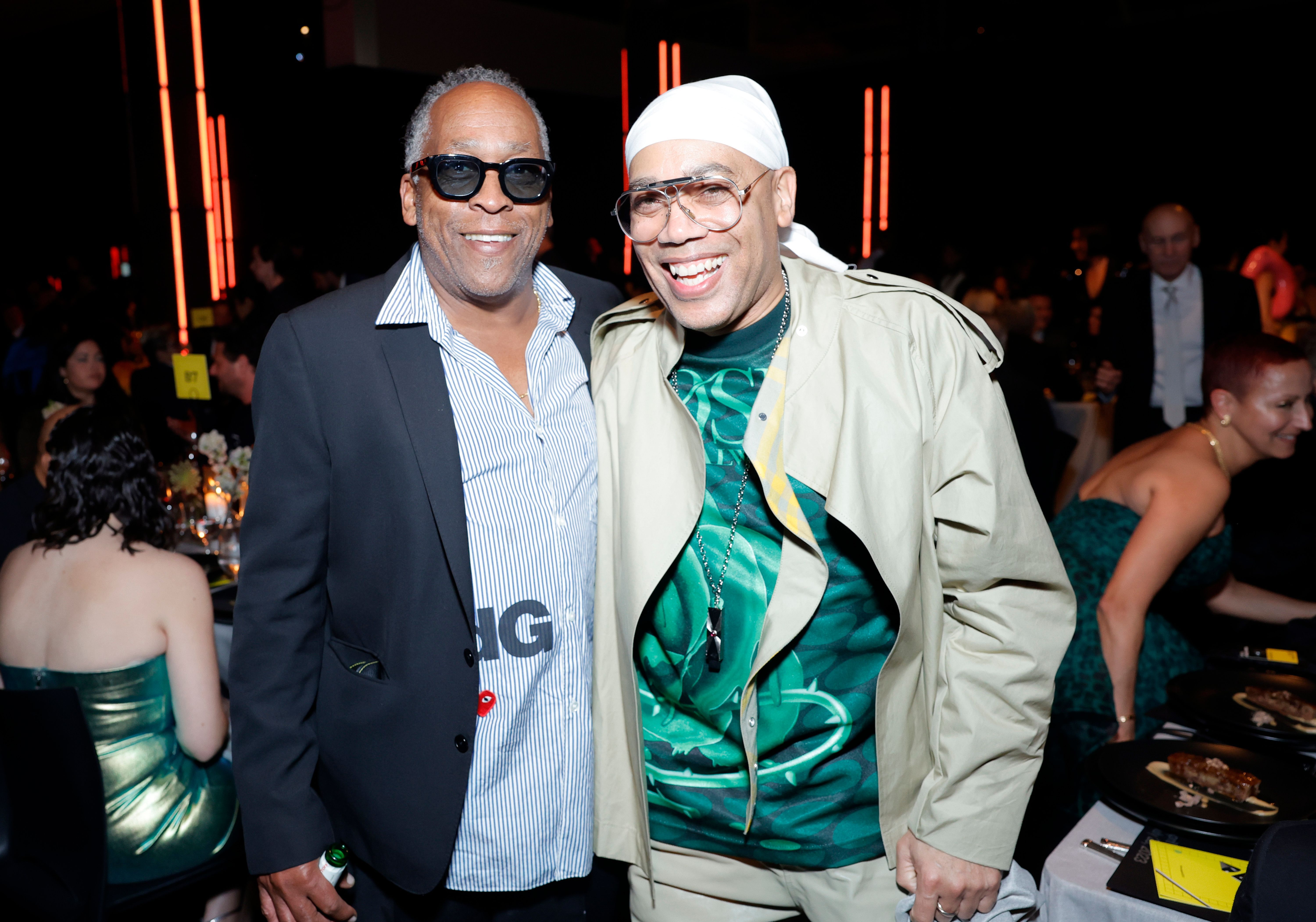 Henry Taylor and Carl Craig. Photography by Stefanie Keenan.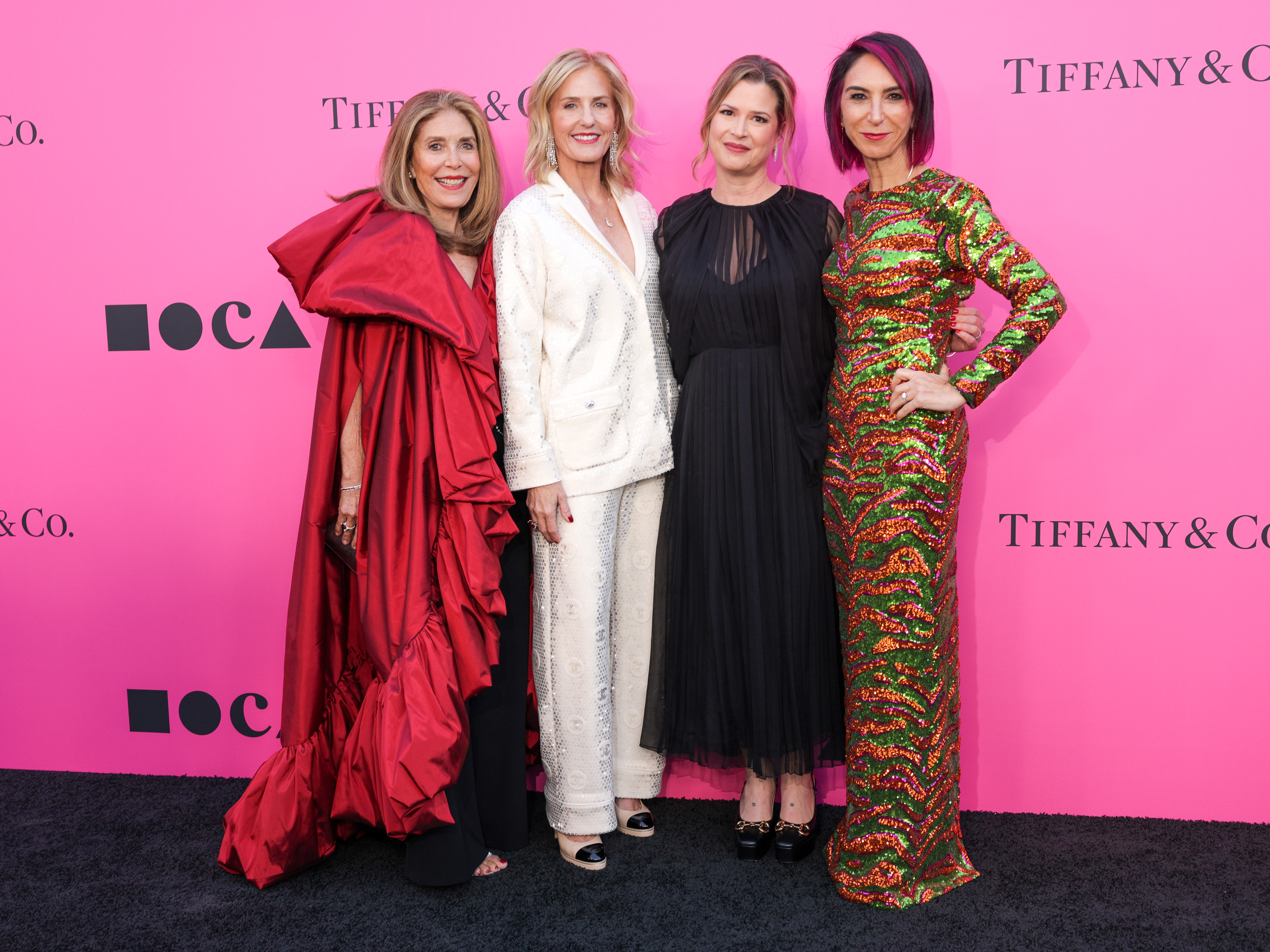 Trustee Terri Smooke, Board President Carolyn Clark Powers, The Maurice Marciano Director Johanna Burton, and Board Chair Maria Seferian. Photography by Zack Whitford/BFA.com.

Gala Host Committee
PLATINUM
Gucci
Karyn Kohl
Maurice Marciano
Mary Klaus Martin and David Martin
Carolyn Clark Powers
Maria Seferian
Terri and Michael Smooke
Tiffany & Co.

GOLD
The Broad Art Foundation
CHANEL
Hauser & Wirth
Wonmi Kwon and Nancy Kwon Merrihew
Eugenio Lopez
Catharine and Jeffrey Soros
Pamela West and Collin Bernsen

SILVER
Blum & Poe
Christie's Art Finance
Kathi and Gary Cypres
David Kordansky Gallery
Tim Disney
Jennifer Hawks Djawadi and Ramin Djawadi*
East West Bank
Anat Ebgi
Mandy and Cliff Einstein
Gagosian
Susan and David Gersh
Ghebaly Gallery
Giorgio Armani Corporation
Shari and Ed Glazer*
Agnes Gund*
Hästens
Karen Hillenburg
Suzanne and David Johnson*
Karma
Lisson Gallery
Matthew Marks Gallery
Lauren and Adam Nathanson*
Night Gallery
Laurent and Corinne Opman*
James Park
Heather Podesta and Stephen Kessler
Dallas Price - Van Breda and Bob Van Breda
Regen Projects
Saks Fifth Avenue
Pete and Michelle Scantland
Shulamit Nazarian, Los Angeles
Jamie and Robert Soros*
Sotheby's
Tom and Janet Unterman*
VALENTINO
Various Small Fires (VSF)
VHERNIER
Christopher Walker
Regina and Gregory Annenberg Weingarten*
Orna and Keenan Wolens
Vida Yaghmai and Kourosh Gohar
David Zwirner

Supporters
Judith E. Angerman
The Audrey & Sydney Irmas Charitable Foundation
Brad and Nicole Brooks
BVLGARI
Martin L. Cohen M.D. and Sharleen Cooper Cohen
NJ Falk and Mark Goldston
Alan Hergott and Curt Shepard
Joseph and Deborah Mannis
Linda May and Jack Suzar
Ali Razi and Shelley Reid
Tiara and Alan Salzman
Tanya Bonakdar Gallery
James Upsher and Natasha Dye
Susanne Vielmetter
Hope Warschaw

*Artist table sponsors

Current as of 4/15/2023