MOCA Gala 2022
Saturday, June 4, 2022
The Geffen Contemporary at MOCA
152 North Central Avenue
Los Angeles, CA 90012

For more information, to make a donation, or to purchase a table or seats, please contact gala@moca.org.
Gala Host Committee
PLATINUM
Gucci
Karyn Kohl
Eugenio Lopez
Maurice Marciano
Mary and David Martin, MADWORKSHOP
Sean and Alexandra Parker
Carolyn Clark Powers
Maria Seferian
Terri and Michael Smooke
Tiffany & Co.

GOLD
Mandy and Cliff Einstein
Gagosian
Wonmi Kwon and Nancy Kwon Merrihew
Pete and Michelle Scantland
Chara Schreyer and Gordon Freund
Catharine and Jeffrey Soros
Pamela West and Collin Bernsen
David Zwirner

SILVER
Blum & Poe
BVLGARI
Chanel
Christie's
Kathi and Gary Cypres
Tim Disney
Jennifer Hawks Djawadi and Ramin Djawadi

SILVER CONT'D.
Anat Egbi
Drew Fenton
Lynda Boone Fetter and Blaine Fetter
Susan and David Gersh
Hästens
Hauser & Wirth
Karen Hillenburg and Sebastian Clough
Agnes Lew, East West Bank
Munger, Tolles & Olson LLP
Laurent and Corinne Opman
Lauren and Adam Nathanson
Night Gallery
Regen Projects
Paula and Allan Rudnick
Saks Fifth Avenue
Sotheby's
Tanya Bonakdar Gallery
VALENTINO
VHERNIER
VIELMETTER LOS ANGELES
Christopher Walker




ARTIST TABLE SPONSORS
Alexandra Bowes and Stephen Williamson
Shari and Ed Glazer
Suzanne and David Johnson
MOCA Projects Council
Margaret Morgan and Wesley Phoa
Regina and Gregory Annenberg Weingarten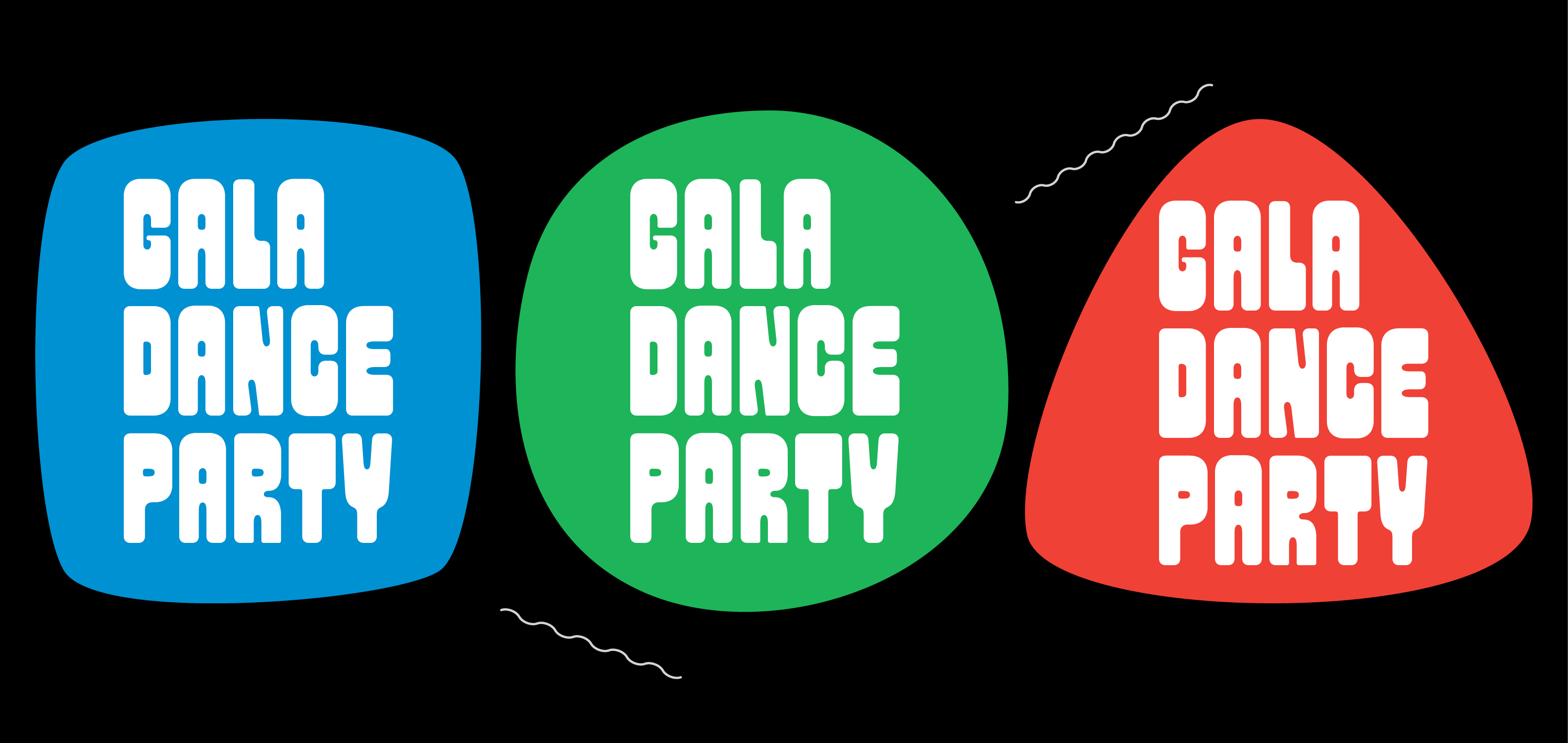 Saturday, June 4, 2022
9:30pm-midnight
The Geffen Contemporary at MOCA
152 North Central Avenue
Los Angeles, CA 90012

Join us for a fundraising celebration featuring DJs and dancing, open wine and beer bar, and dessert stations on The Aileen Getty Plaza and explore the exhibition Pipilotti Rist: Big Heartedness, Be My Neighbor.

*Everybody dances fearlessly & without judgment.
MOCA Members: $100 per ticket
General Admission: $150 per ticket
Become a member today to unlock the special member ticket price for this year's Gala Dance Party. Memberships start at $30. Find the best level for you and join today.
Ticket Bundles:
$280 for two tickets
$520 for four tickets
$720 for six tickets