MOCA presents an ambitious exhibition inspired by American painter and film critic Manny Farber and his legendary underground essay "White Elephant Art vs. Termite Art" (1962). One Day at a Time: Manny Farber and Termite Art features approximately thirty artists and more than 100 works of painting, sculpture, photography, film, video, and sound dating from the 1950s to the present. The exhibition is conceived as a cross between a monographic exhibition and a group show—an experiment in exhibition-making in the spirit of Farber's call for an art of "both observing and being in the world." Originally appearing in Film Culture magazine, "White Elephant Art vs. Termite Art" was written as a screed against the idea of the masterpiece and works of art produced by "overripe technique shrieking with preciosity, fame, ambition." Farber championed art that was committed to observation, deep attention, and the unique temporalities of the quotidian. In his words, the production of termite art is a process of "journeying in which the artist seems to be ingesting both the material of his art and the outside world through horizontal coverage." One Day at a Time: Manny Farber and Termite Art takes Farber's idea of termite art as a starting point for assembling works by a diverse group of contemporary artists who explore the problems and pleasures of the everyday.

Artists featured in the exhibition include: Dike Blair, Joan Brown, Beverly Buchanan, Jordan Casteel, Vija Celmins, Leidy Churchman, Moyra Davey, Taylor Davis, Tacita Dean, Manny Farber, Fischli & Weiss, Jean-Pierre Gorin, Jennifer Guidi, Maurice Harris, Roni Horn, Kahlil Joseph, Sylvia Plimack Mangold, Chris Marker, Josiah McElheny, Roy McMakin, Rodney McMillian, Aliza Nisenbaum, Catherine Opie, Patricia Patterson, Quintron, Charles Ray, Rachel Rose, Sue Schardt, Nancy Shaver, Lorna Simpson, Becky Suss, Wolfgang Tillmans, and Jonas Wood.

Curator: Helen Molesworth
Curatorial Assistant: Rebecca Lowery

Lead support is provided by Annenberg Foundation and The Andy Warhol Foundation for the Visual Arts.

Major support is provided by Maria Seferian.

Generous support is provided by Matthew Marks Gallery.

Exhibitions at MOCA are supported by the MOCA Fund for Exhibitions with lead annual support provided by Sydney Holland, founder of the Sydney D. Holland Foundation. Generous funding is also provided by Dr. Alexander and Judith Angerman, Delta Air Lines, Earl and Shirley Greif Foundation, Nathalie Marciano and Julie Miyoshi, and Jonathan M. Segal through the Rhonda S. Zinner Foundation.

Additional support is provided by Holly and Albert Baril, David Kordansky Gallery, and Beth Rudin DeWoody.
In-kind support is provided by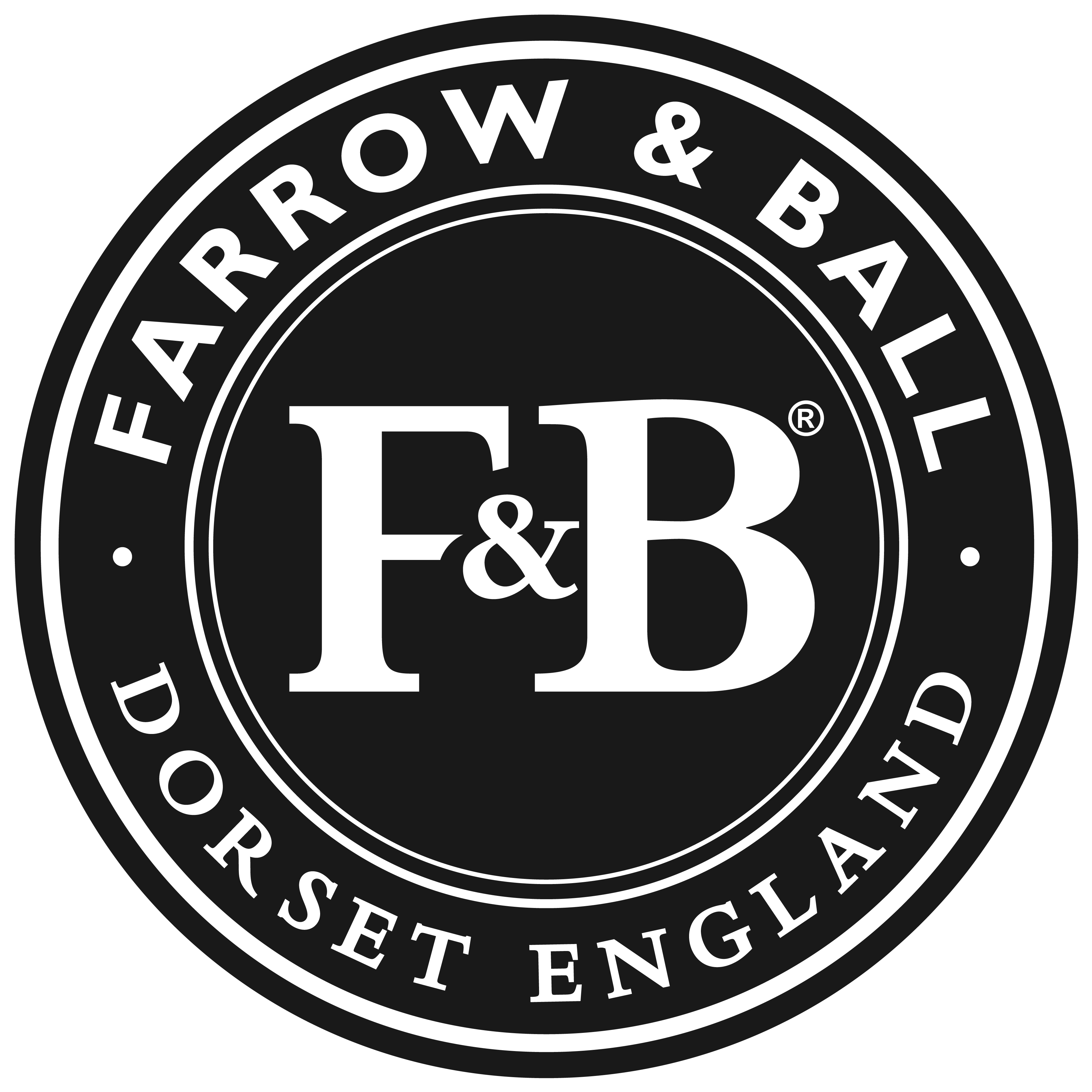 In-kind media support is provided by

and




Weather for the blind is a live stream of a musical instrument which is played by the weather. The base station is called Weather Warlock and is currently located in Los Angeles, California as part of the exhibition One Day at a Time: Manny Farber and Termite Art.
In the Margin of the Other (ITMOTO) is an improvisatory music/sound mix produced by artist and producer Sue Schardt and originally conceived at WMBR, the Massachusetts Institute of Technology's all-volunteer radio station. ITMOTO streams into MOCA's galleries as part of the exhibition One Day at a Time: Manny Farber and Termite Art through March 11, 2019.
Follow on Instagram @ITMOTO.listen and learn more at MarginMedia.org .