MOCA Focus: Eddie Rodolfo Aparicio is the first solo museum presentation of the work of Los Angeles–based artist Eddie Rodolfo Aparicio (b. 1990, Los Angeles). The exhibition features artworks dating from 2016 to the present and debuts three new large-scale sculptures specially commissioned for The Geffen Contemporary at MOCA.

Aparicio's materially inventive practice is informed by the Salvadoran communities in Los Angeles in which he was raised, decolonialist discourse, and an approach to ecological justice as a form of social justice. The foundation of Aparicio's practice is "total material non-neutrality," which the artist initially realized through his Caucho (Rubber) series (2016–ongoing). MOCA Focus: Eddie Rodolfo Aparicio showcases a range of Caucho works, in which Aparicio casts the trunks of Los Angeles trees, frequently the ficus, slated for removal in rubber—the internal fluids of the Castilla elastica, a species native to El Salvador. The resulting impressions are textured with residual bark, exhaust particles, and graffiti marks. The casts couple with collages of found clothing and ephemera from the Pico-Union, Highland Park, and Westlake neighborhoods of Los Angeles, and are embellished with painted references to the presence and expression of the Central American diaspora in popular culture and the built environment. In this body of work, Aparicio invokes rubber's history as a vital pre-Hispanic Indigenous technology and its status as a material of imperialist trade, giving shape to immigrant communities' connections to land and place. At the core of Aparicio's practice is a commitment to the cultural and scientific knowledge of often marginalized and even vilified Central American immigrant communities, making MOCA's location in downtown Los Angeles, the heart of the Salvadoran diaspora, particularly resonant.

Organized by Curator Anna Katz with Curatorial Assistant Anastasia Kahn, the exhibition marks the relaunch of the MOCA Focus series, which presents an artist's first solo museum show in Los Angeles and centers on new or discrete bodies of work.

Major support is provided by Nora McNeely Hurley and Manitou Fund, and the MOCA Environmental Council.

Additional support is provided by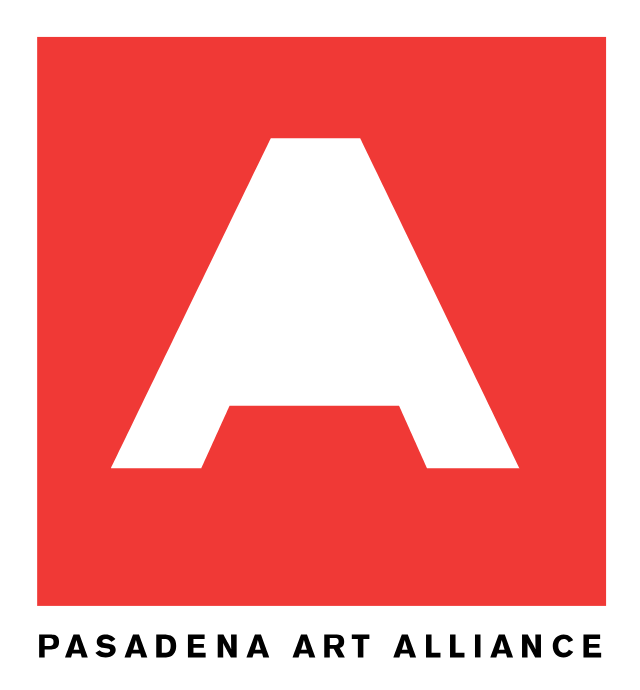 Exhibitions at MOCA are supported by the MOCA Fund for Exhibitions with generous funding provided by The Earl and Shirley Greif Foundation.

Publication support is provided by the Nimoy Fund for Emerging Artists.