Catherine Opie: 700 Nimes Road presents new and recent work by Los Angeles–based artist Catherine Opie, an essential figure in contemporary photography. Taken over the course of six months at the Bel-Air, California, residence of the late actress Elizabeth Taylor, the exhibition's photographs are drawn from two series: Closets and Jewels, and 700 Nimes Road. Inspired by William Eggleston's images of Elvis Presley's Memphis estate, Graceland, Opie creates a portrait of Taylor from her personal space and mementos. The artist photographs rooms, closets, shoes, clothing, and jewelry that depict an indirect, yet deeply intimate, portrait of a life defined by wealth and fame. In the artist's words, the project is not about the relationship to celebrity but about "the relationship to what is human."
Lead support for MOCA Pacific Design Center is provided by Charles S. Cohen.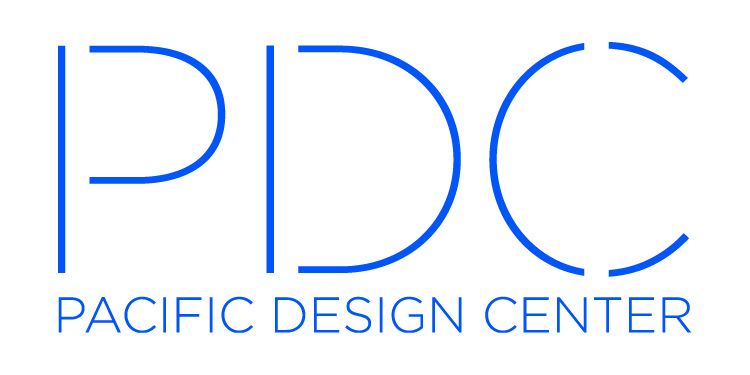 Major support for the exhibition is provided by J.P. Morgan Private Bank.
Generous support for the exhibition is provided by Jamie McCourt, and Gilena Simons.

Ongoing support for all exhibitions at MOCA is underwritten by the MOCA Fund for Exhibitions including generous annual funding provided by Thao Nguyen and Andreas Krainer.
In-kind media support is provided by KCETLink.



---