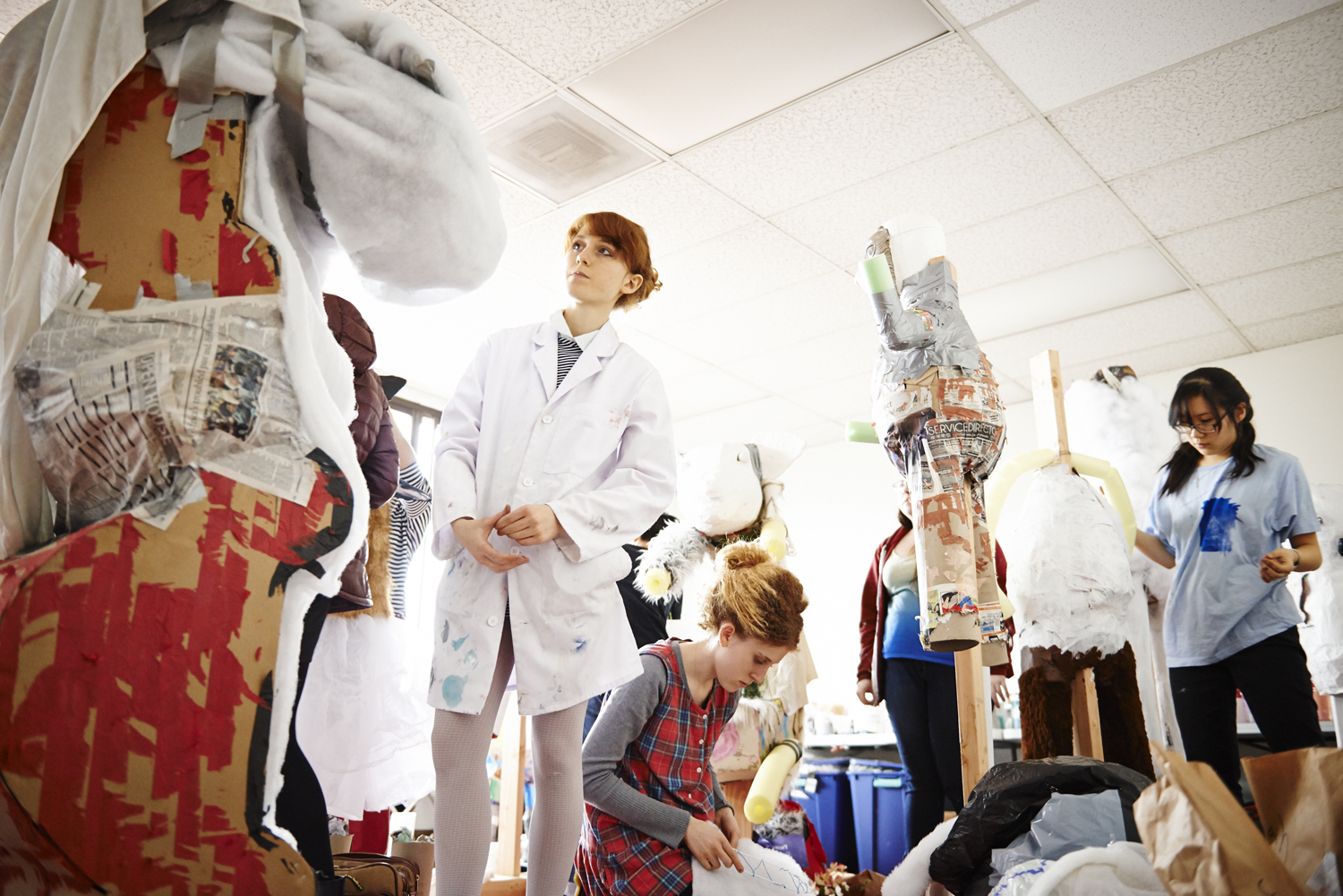 ​
MOCA invites teens to connect with the museum, art, and the community through programs created by teens, for teens, such as the annual Teen Night and the MOCA teen program.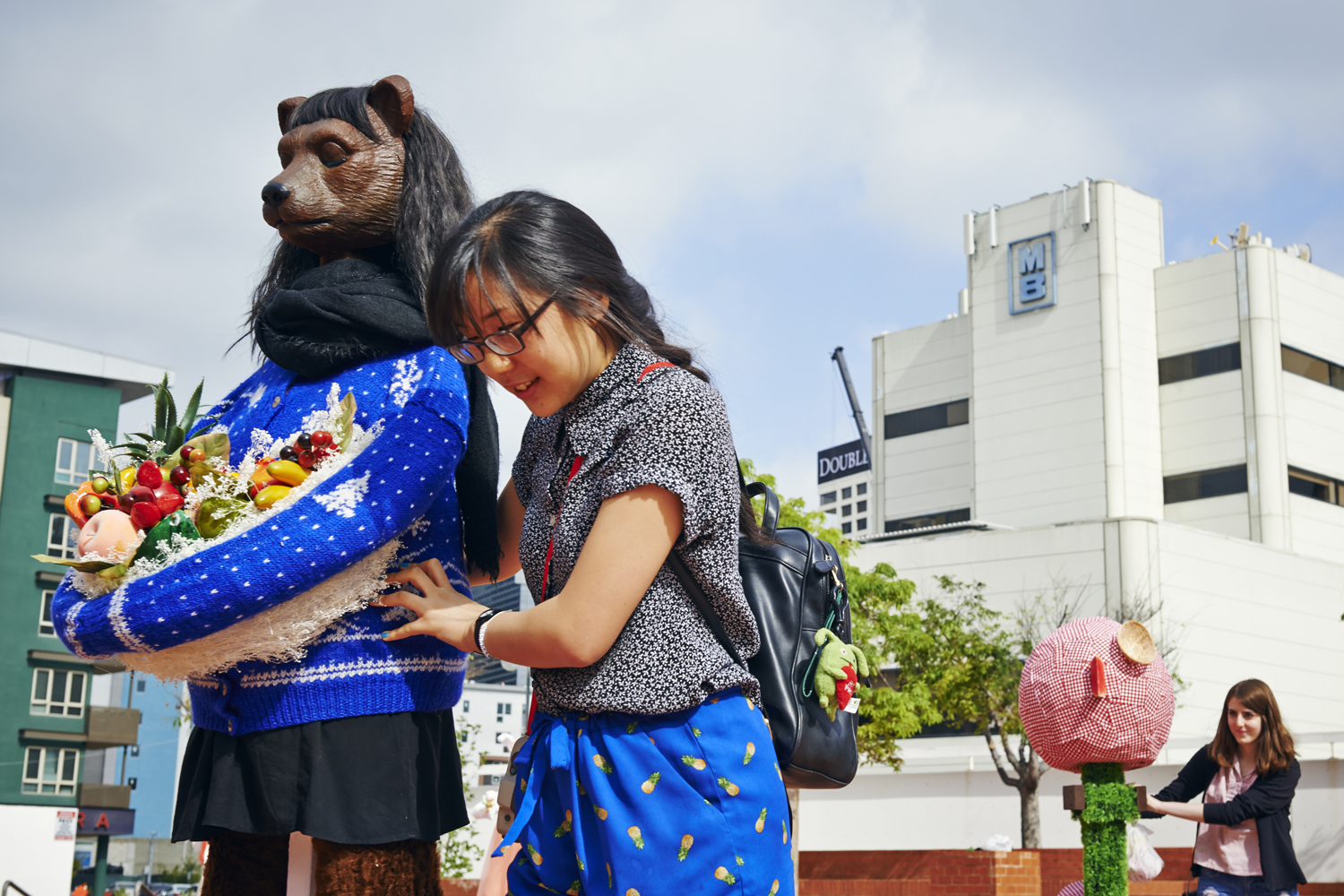 The MOCA teen program brings high school juniors and seniors behind the scenes to learn about the museum, contemporary art, artists, and other creative careers. The program is an academic-year-long, paid position teaching teens about the work of the museum by directly involving them in it. This diverse group meets at MOCA on Thursday nights and some weekends to work with museum professionals, investigate current exhibitions, make art, plan Teen Night and support each other on a journey of self-discovery.
MOCA is no longer accepting applications for 2015-16; applications for 2016-17 will be posted here in Spring 2016.
INFO: 213-633-5356 or kmonet@moca.org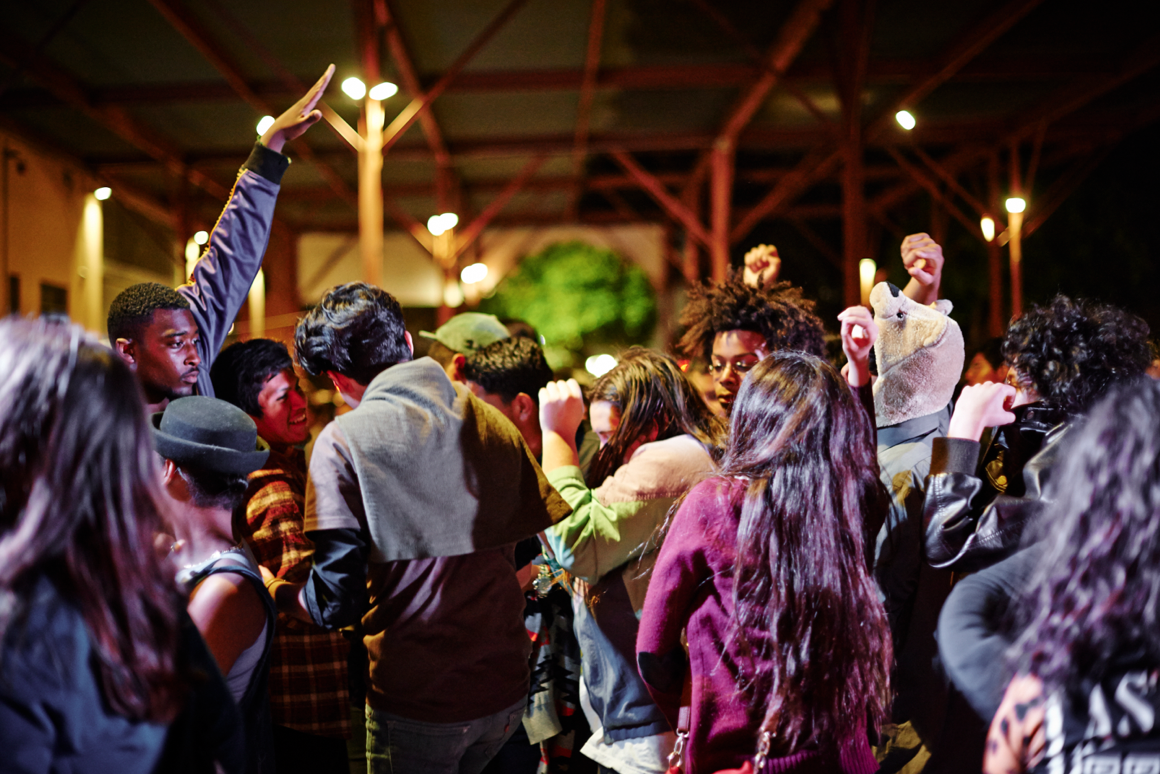 ​Teen Night is one of MOCA's biggest celebrations of the year, drawing teens from all over Southern California for a teens-only night at the museum. Designed by teens in the MOCA teen program, Teen Night includes live music, art activities, art by teens, refreshments, and more. The next event will be in spring 2016; stay tuned for details!
FREE
INFO: 213-633-5356 or kmonet@moca.org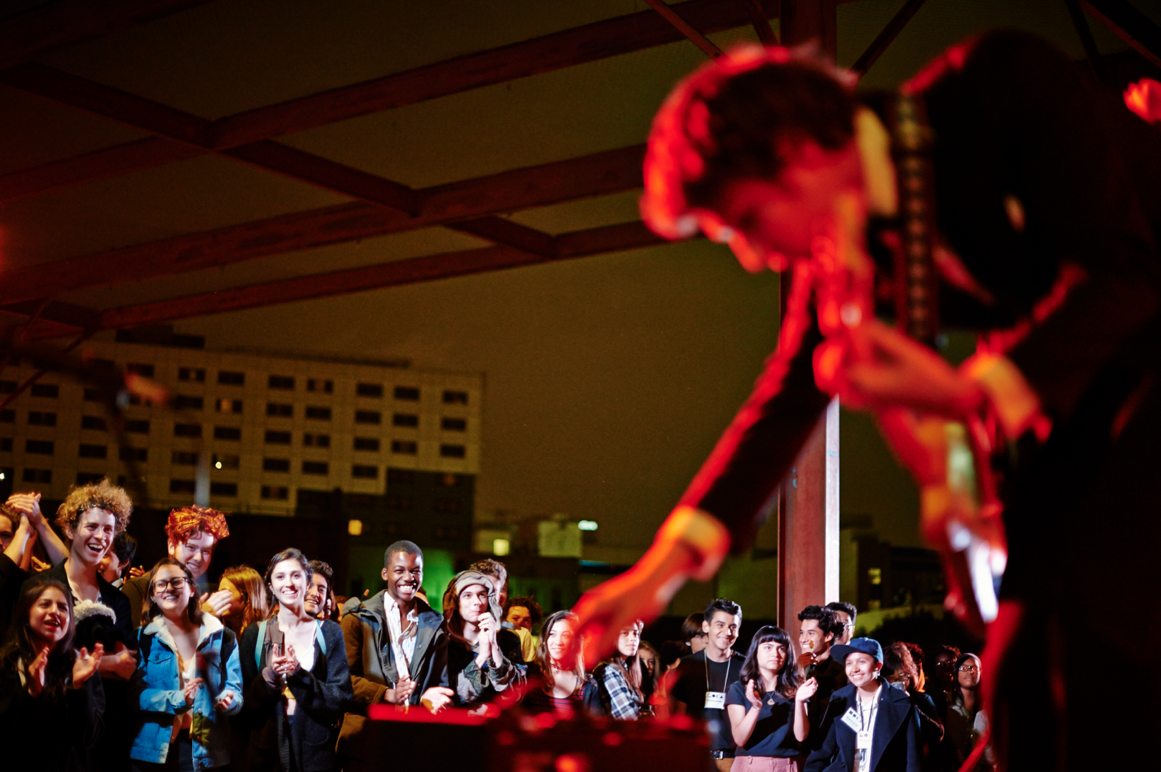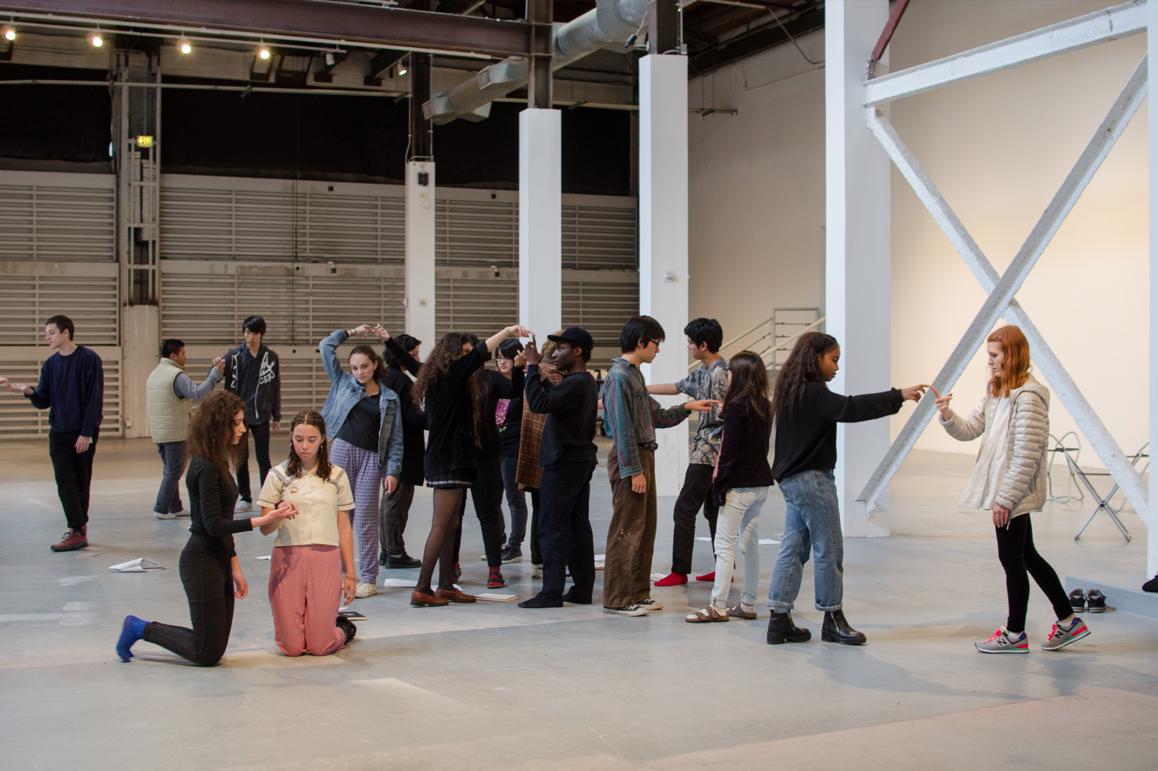 ​

MOCA teamed up with The Whitney Museum of American Art, The Walker Art Center, and the Contemporary Art Museum, Houston to investigate the long-term impacts of their intensive teen programs. What happens after teens leave the program? How many pursue jobs in the arts? How did their participation affect their lives and their relationship to contemporary art?
The findings are powerful. 95% of study respondents reported that their time in the teen program was either one of the most or the most significant experiences of their lives to date.

Education programs at MOCA are generously supported by the MOCA Projects Council, the Los Angeles County Board of Supervisors through the Los Angeles County Arts Commission, the Good Works Foundation, and the Michael Asher Foundation.